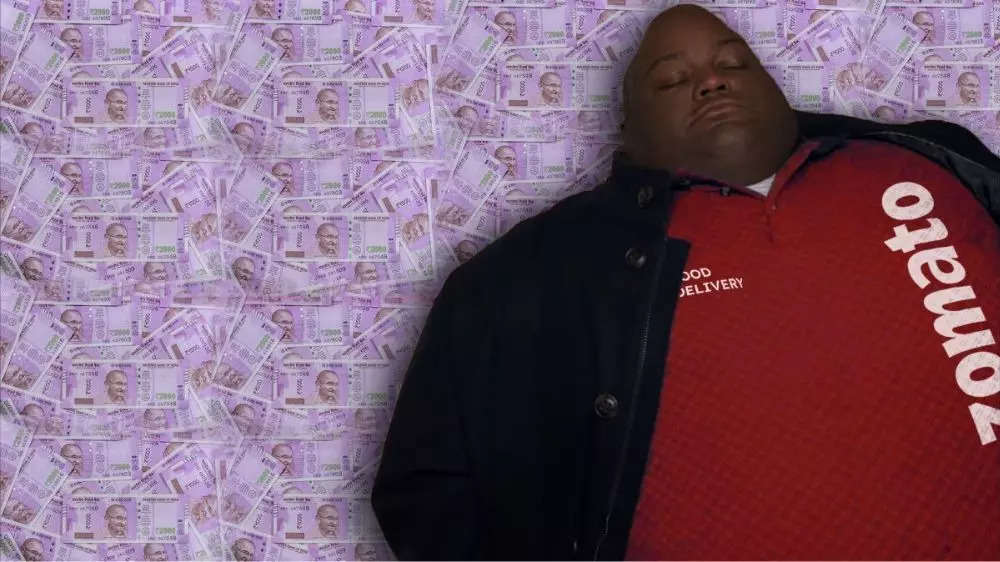 Reserve Bank of India announced its decision to pull Rs 2,000 notes out of circulation last week. This decision has hit food and grocery delivery company, Zomato differently. The company has shared a tweet to convey its take on RBI's decision. Zomato claimed that during the weekend after RBI announced the withdrawal 72% of customers used Rs 2,000 notes to pay for their cash orders. Zomato has shared no further details about the impact it faced for the Rs 2,000 note fiasco.
RBI withdraws Rs 2000 notes from the market
RBI Governor Shaktikanta Das recently said that most of the Rs 2,000 notes are expected to be returned by the 30 September deadline. Das has also advised banks to stop issuing Rs 2,000 denomination banknotes with immediate effect.
Das also explained that the decision to withdraw the highest denomination note was part of currency management. He also added that Rs 2,000 notes continue to be accepted as legal tender.
RBI also stopped printing Rs 2,000 a few years ago. So, these notes are not much in circulation and fewer people hold them compared to the Rs 500 and Rs 1000 notes that were demonetised in 2016.
In 2016, the government withdrew the legal tender status of all Rs 500 and Rs 1000 notes. The new Rs 2,000 notes were introduced to meet the currency requirement of the economy.
RBI has also asked banks to maintain daily data on deposits and exchange of Rs 2,000 banknotes. Data that banks need to keep will include — the name of the person exchanging or depositing the notes, the date, the number of Rs 2,000 notes exchanged or deposited, and the total amount.
Other ways citizens are exchanging Rs 2,000 notes
Gold-buying has increased as people look for ways to exchange Rs 2,000 notes. For the first time in 11 weeks, gold is trading at a premium in India. Instead of depositing the notes in the bank, some citizens are exchanging the pink-coloured note for the yellow metal.
RBI has also mentioned how citizens can exchange and deposit these notes. As per the central bank, just like in previous days, the facility of exchange across the counter will be provided to the public in the usual manner.