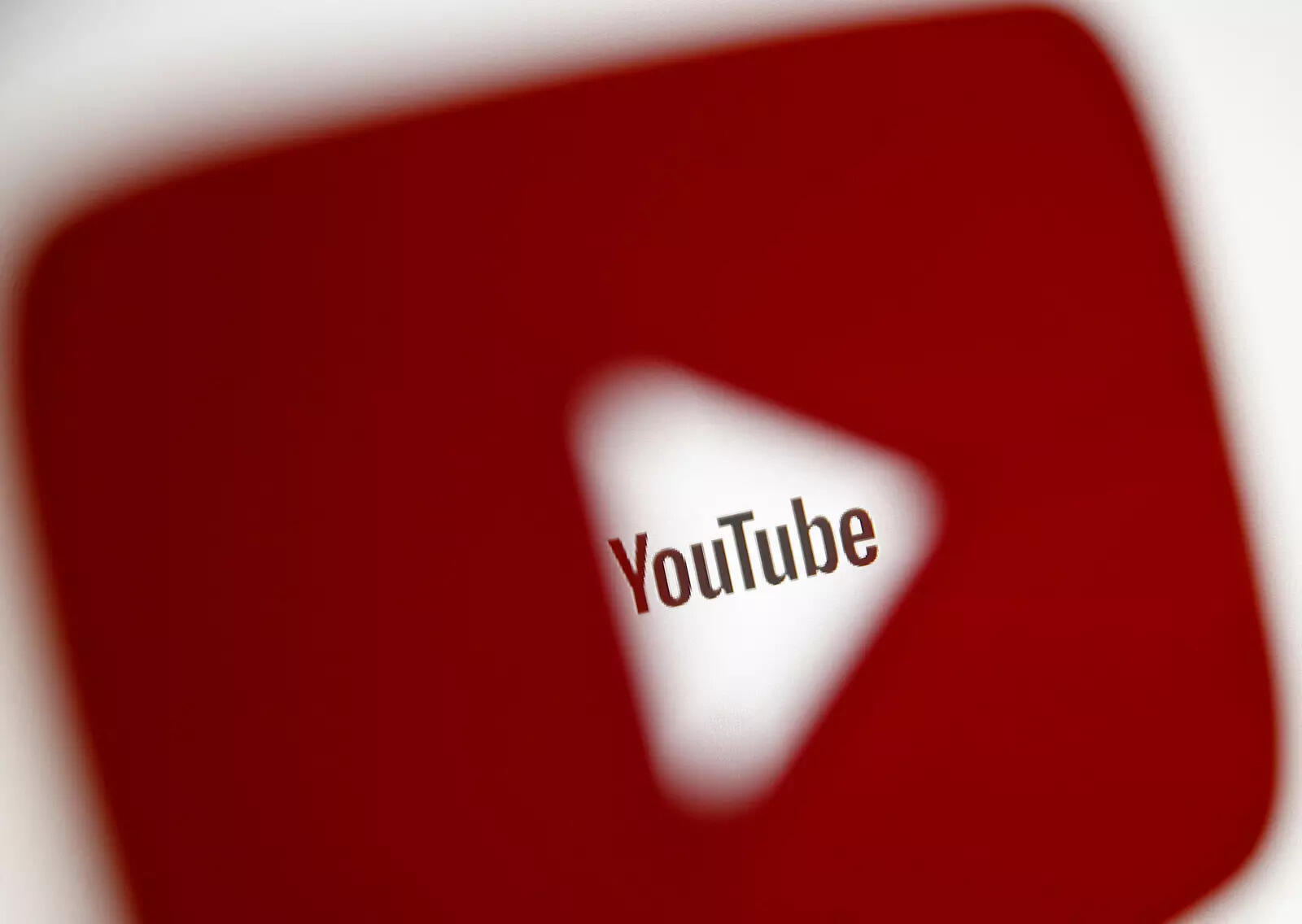 The UK implemented the Data Protection Act 2018 under the General Data Protection Regulation (GDPR) program. The law states that businesses that are using personal data have to follow strict rules called 'data protection principles'. The companies also have to ensure that the information is used — fairly, lawfully and transparently. Recent research claimed that one in four apps aimed at children on the Google Play app store is not complying with the age-appropriate design code mentioned under the law. Consumer group Comparitech conducted a study of more than 400 children's apps available on the Google Play Store and discovered that 25% of apps violated the Information Commissioner's Office's (ICO) guidelines "in some way".
Now, another Google service has been accused of collecting the viewing data of children aged under 13. According to a report by BBC, the tech giant's video streaming platform, YouTube has breached the UK data privacy code which is designed to protect children.
How YouTube is collecting children's data
As per the report, an official complaint has been lodged with the ICO by campaigner Duncan McCann. He accused the popular video streaming platform of gathering data about children's activities on the site. McCann claimed that Youtube is collecting data about the videos that are watched by children, where they are watching and what device they are watching it on.
McCann has also added that several children watch YouTube content on their family devices. The data from such devices can be gathered by default because it is not registered as a children's account.
ICO children's code was introduced in 2020 and tech firms were given one year to comply with it. The latest complaint is believed to be the first test of the code which aims to provide a high level of privacy for children by default and not use design features that encourage them to provide more data.
YouTube's reaction to the accusation
Replying to this accusation, YouTube has confirmed that it had invested in protecting families. The company even mentioned that it treated all children's content as though children were viewing it, even when they were watching on an adult's account.
YouTube's spokesperson said, "We remain committed to continuing our engagement with the ICO on this priority work, and with other key stakeholders including children, parents and child-protection experts."
Previously, the company has already mentioned that its service was not intended for use by children below the age of 13. It also has a separate children's app called YouTube Kids that offers a "supervised experience" and requires parental consent.