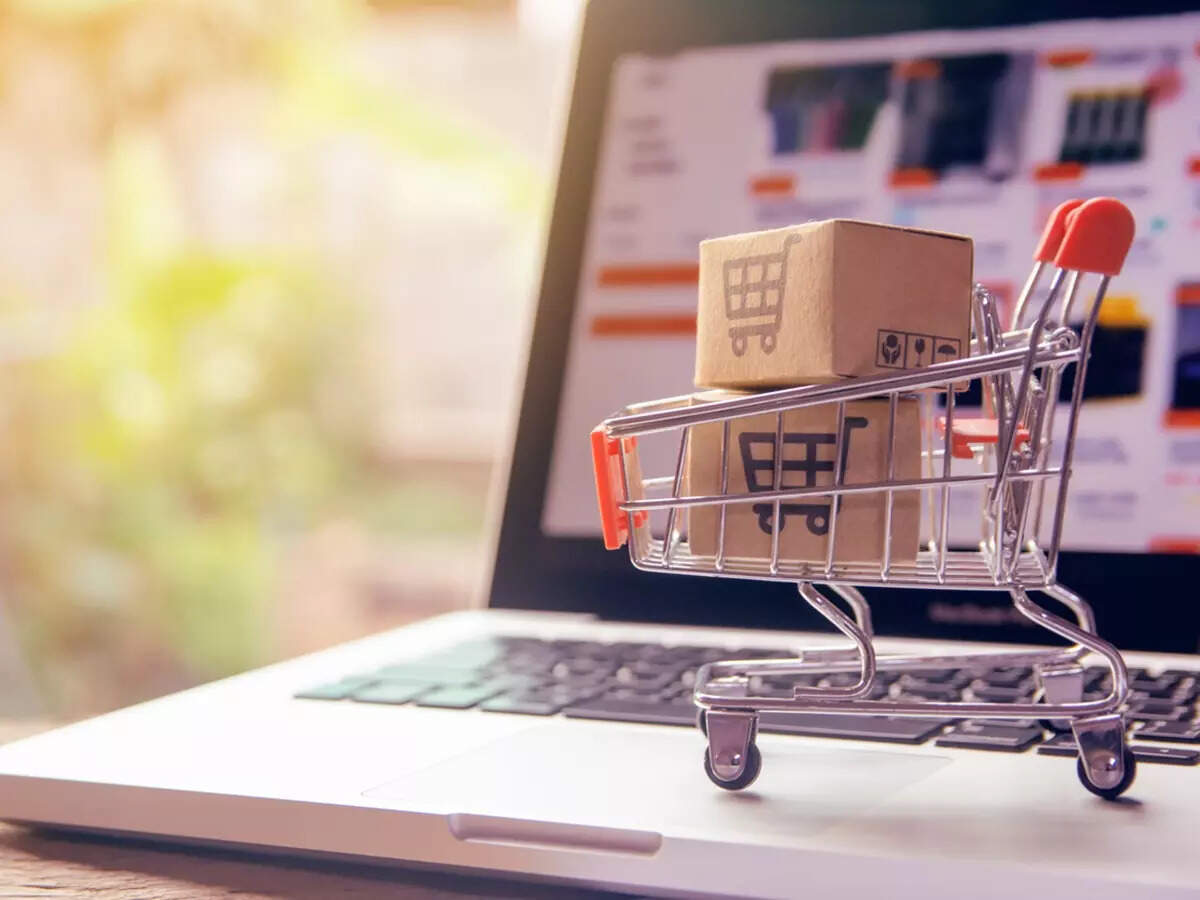 Ecommerce companies may soon have to start displaying 'red alerts' on food. According to a report in the Economic Times (ET), the Food Safety and Standards Authority of India (FSSAI) is planning to bring in a notification to make it compulsory for online marketplaces to prominently display key health and nutritional alerts alongside the maximum retail price for all packaged food items sold on their platforms. FSSAI is reported to be evaluating the proposal to enforce front-of-the-pack nutritional labelling to alert consumers about any unhealthy content in food.
What will the Red Alert tell consumers about
The front-of-the-pack nutritional labelling will alert consumers about any high fat, sugar and salt content in the food. The move is aimed to curb consumption of unhealthy food.
Which all online platforms will the rule apply on
Once these rules are notified, they will apply to ecommerce companies as well as quick commerce sites such as Swiggy Instamart, Dunzo, Blinkit and Zepto. All these online food and grocery platforms may be required to provide this information "below or next to the market retail price." It is not clear if online food delivery platforms too will be a part of this.
The Star rating system
Presently, nutritional facts are shown as a separate picture along with the main display picture of the products on all ecommerce platforms. It is compulsory for all portals and mobile apps to display the calorific value and information related to nutrition and allergen of packaged food items.
The report adds that last September, FSSAI had issued draft regulations for front-of-the-pack nutritional labelling (FOPNL) for packaged food companies that proposes to introduce the concept of five-Star ratings. These ratings will provide information about the nutritional value of the products to consumers.
The draft proposal on Star ratings to identify high fat, sugar and salt foods (HFSS) has been resisted by health groups and non-government organisations. The general view there is that such ratings may not be really effective in curbing consumption of unhealthy foods such as packaged chips and biscuits.