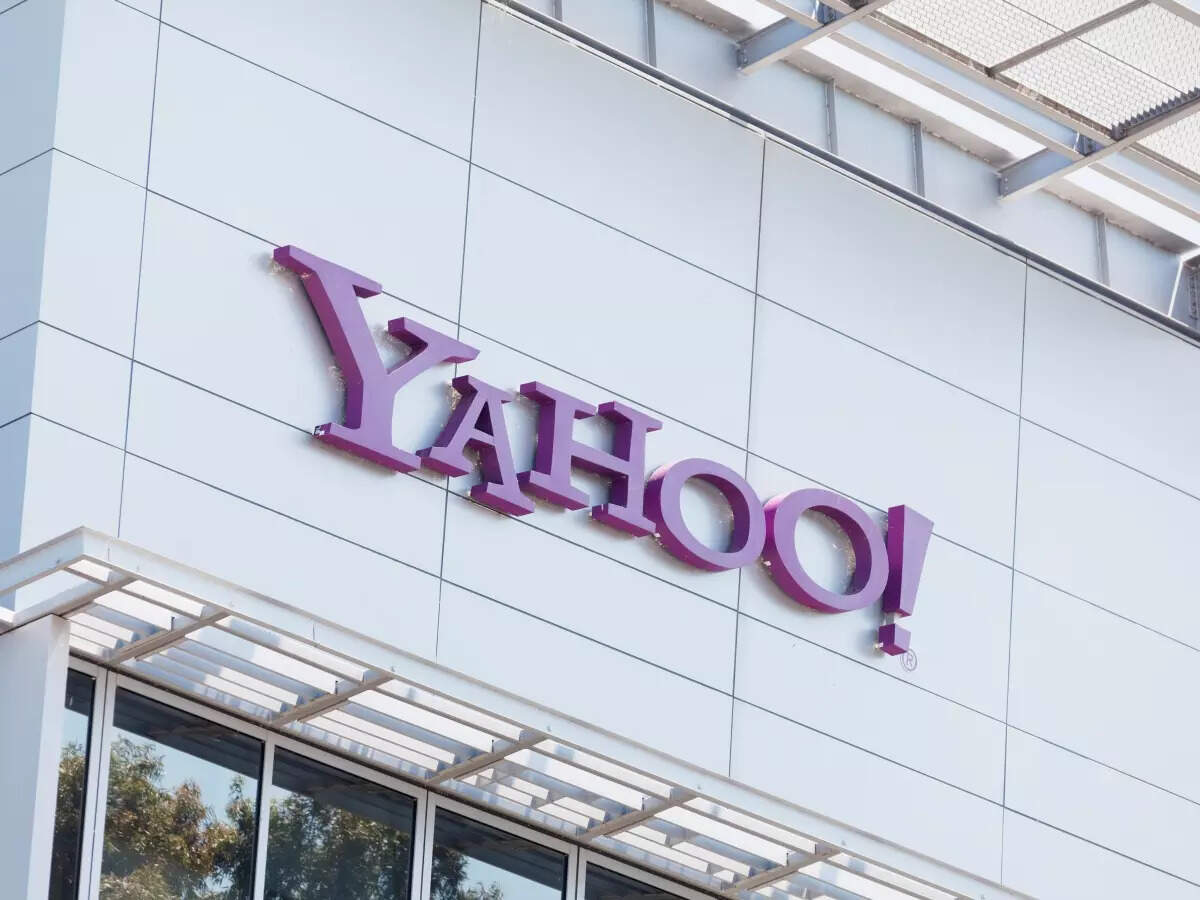 Joining the long list of tech companies to announce layoffs is none other than Yahoo. According to a report by Axios, Yahoo will lay off close to 20% of its total employees.
Why is Yahoo cutting jobs
While most companies have stressed on global macroeconomic conditions as the big reason for layoffs, Yahoo has a different reason. According to the report, Jim Lanzone, CEO, Yahoo said that it's not because of financial challenges. But Yahoo is actually making strategic changes to its business advertising unit. As per Lanzone, the unit has not been profitable.
How many employees is Yahoo laying off
Starting today, a total of 1,000 jobs will be cut, which is around 12% of the total cuts. The rest of the employees being laid off — 600 or so — will see their roles being terminated in the second half of the year.
Lanzone also said that 50% of the employees in the ad tech business will end up losing their jobs. This number represents more than 20% of Yahoo's total workforce, which is close to 8,000. "The moves are meant to simplify and strengthen the good parts of the business, while sunsetting the rest," Lanzone told Axios. Despite cutting jobs in the ad tech unit, Yahoo has no plans of getting out the business any time soon.
"Given the new focus of the new Yahoo Advertising group, we will reduce the workforce of the former Yahoo for Business division by nearly 50% by the end of 2023," a Yahoo spokesperson told CNBC in another report.
Almost every big tech company has announced job cuts in the last two months. Amazon has cut close to 20,000 jobs, Google around 12,000 and Meta close to 11,000 jobs. Others like Microsoft, Intel, Cisco, Salesforce are among the big names that have laid off employees in the last few months.