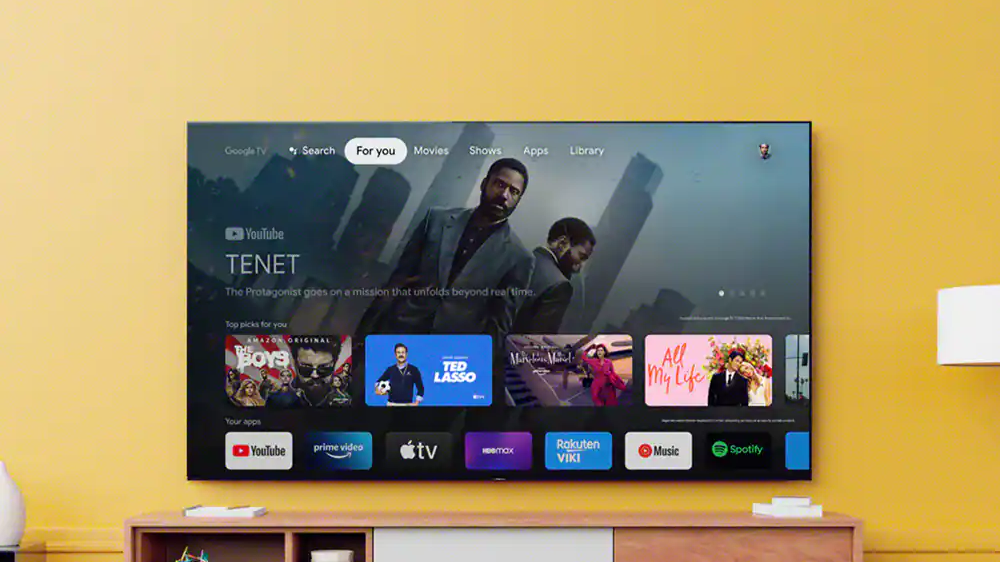 Xiaomi has launched its newest smart TV dongle – the Xiaomi Smart TV Stick 4K – in India. The smartphone manufacturer marked five years since entering the smart television segment in India with the launch of Mi TV 4.
As Xiaomi completes five years in the segment, the company thanks customers for their support, helping the company become the top smart TV brand in India.
Read Xiaomi's letter to customers
Hi Xiaomi Fam,
Our Smart Television story in India began in 2018 with the debut launch of the world's thinnest LED Smart TV, the Mi TV 4 in India. Today, as we complete 5 fulfilling years in the country, we would like to take this opportunity to express sincere gratitude to each and every one of you.
We have come a long way since inception and are extremely humbled by the response we have received. Reflecting upon this marvellous joyride, we are proud to enhance the viewing experience across 10 million households in the country, through our wide range of smart televisions and streaming devices. Also, being one of the first adopters of the Make in India initiative, 100% of our Smart TVs sold are
Made in India
.
Staying true to our promise of "Innovation for Everyone", we aim to consistently revamp the TV viewing experience- be it evolution from standard definition to high definition and now to 4K.
And this is just the beginning…
As we embark on our 6th year, we are optimistic about a bright future with newer innovations from the house of Xiaomi. We will continue to push our limits of innovations and offer you a range of products that bring you a cinematic experience at home.
On behalf of Xiaomi India, we thank you once again for your ongoing trust, cooperation, and companionship throughout all these years, helping us become India's No. 1 Smart TV Brand.
Thank You!
With Love
Team Xiaomi India