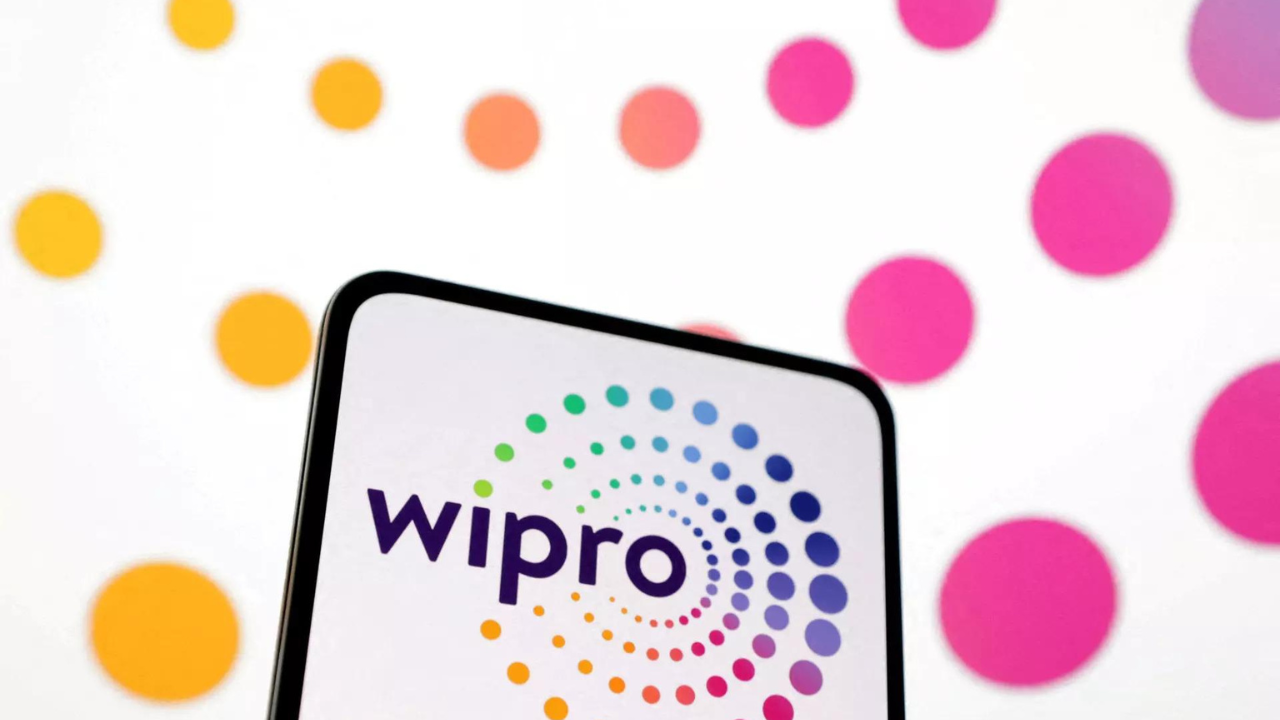 Major tech companies around the world are racing against each other to imbibe various artificial intelligence-based capabilities into their products and services. Indian IT companies are also gradually joining the bandwagon. After TCS and Infosys another company is adding generative AI capabilities to its platform.
Bengaluru-based Wipro has announced its partnership with Google Cloud to integrate generative AI capabilities. Just like TCS, Wipro will also incorporate Google Cloud's entire suite of generative AI products and services with its own AI intellectual property, business accelerators and pre-built industry solutions. This includes Vertex AI, Generative AI App Builder, and the Model Garden collection of foundation models for AI.
Wipro's generative AI plans
"We are investing in skills as well as new capabilities in this area so that Wipro can define and drive our clients' AI-led transformation," Wipro CEO Theirry Delaporte said.
The company also said that it will train 20,000 associates in Google's generative AI technologies. Wipro will also use its crowdsourcing platform Topcoder to build and scale solutions that will address client challenges. Google also commented on its latest partnership.
"Wipro has helped some of the world's largest companies transform their businesses with our technology and their investments in our generative AI capabilities have the potential to deliver new levels of innovation for customers," said Thomas Kurian, CEO of Google Cloud.
In a statement shared by Wipro, the company mentioned that with Google Cloud it will build and deploy new generative AI solutions to help enterprises tackle challenges. The company also aims to improve consumer experiences, marketing, supply chain performance, financial modelling, workforce management and sustainability with these AI tools.
Wipro will also build generative AI as a core solution within its wide set of consulting services under this partnership. This includes improvements in digital marketing, financial services, customer experience and design thinking as well as its global innovation labs (Lab45).