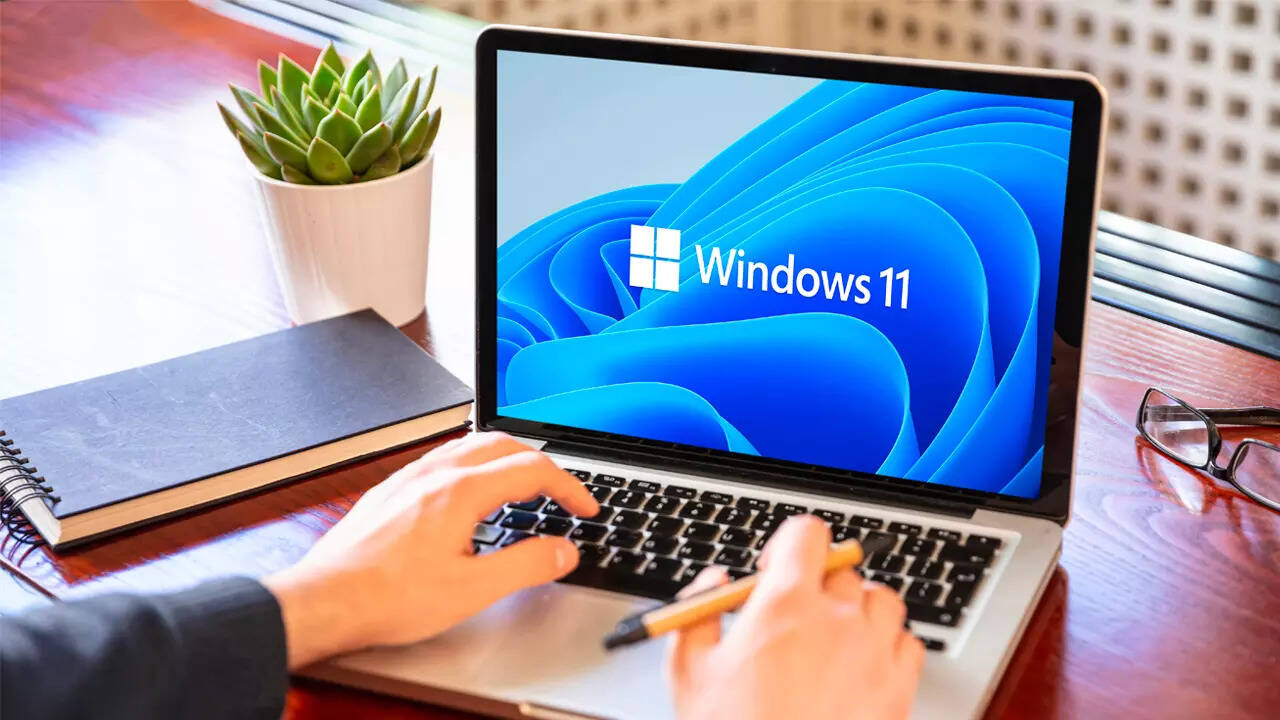 Soon you will not have to install third-party apps for controlling the RGB lighting effects on Windows desktops, as Microsoft plans to add native support for RGB lighting controls in Windows 11.
Albacore, a Twitter user, has noticed the initial implementation of a new lighting experience in the latest public test builds of Windows 11. The settings interface of Windows 11 offers options for adjusting brightness, lighting effects, speed, and colours, including a feature that synchronises your accessories with the Windows accent colour.
The new RGB lighting control feature comes in the latest build of Windows 11, 25295, but it is currently in its developmental stage.
Those in the Windows Insider developer channel can only access the lighting control feature. The user shared several screenshots demonstrating the feature's capabilities. The screenshots showcase the new lighting control feature and give a glimpse into its advanced customisation options.
The user suggests that the feature has been under development for years, and the first references to the feature were found in 2018.
Here's how the RGB lighting controls will work in Windows 11
The RGB lighting controls are still hidden, but they can be enabled with a workaround. Once enabled, the user needs to head over to Settings, then Personalisation and Lighting. On this page, all the supported accessories will be listed.
After selecting the compatible accessory from the list, one can adjust its brightness, select from various lighting effects, regulate the speed of the effect, and choose the desired colour. These lighting effects consist of setting the RGB lighting to a single colour, making it blink, displaying a rainbow effect, or showing a reverse rainbow.
One can also set the supported device's RGB lights to match the accent colour in Windows.
The baked-in RGB lighting controls within Windows 11 would mean that users will not have to install third-party apps from accessory makers.
So far, there is no word on when this feature will make it to the stable build. We expect the RGB lighting controls to come to Windows 11 with other experimental features Microsoft is working on in an update later this year.