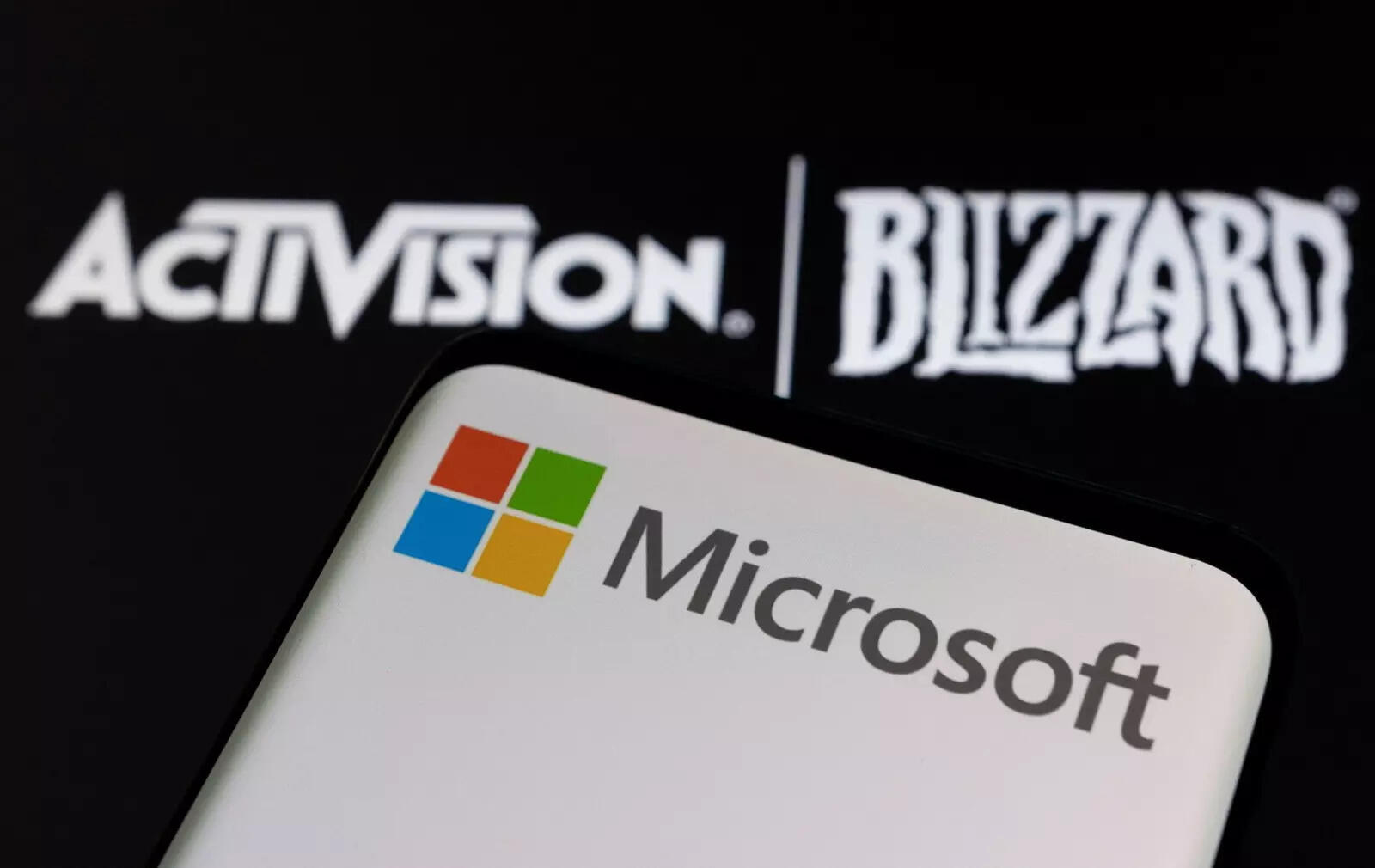 The European Union has green-lit Microsoft's acquisition of Activision Blizzard. However, as a condition, the EU has required Microsoft to make Activision titles accessible to all cloud gaming platforms without any constraints in the future.
The EU has requested that Microsoft provide unrestricted access to all Activision Blizzard games through a "free licence" arrangement for cloud gaming streaming platforms. This would enable any cloud gaming service operating within the EU to offer Activision titles.
"A free licence to consumers in the EEA that would allow them to stream, via any cloud game streaming services of their choice, all current and future Activision Blizzard PC and console games for which they have a licence," reads the EU statement.
In response, Microsoft has proposed a set of licensing commitments for 10 years.
"The European Commission has required Microsoft to licence popular Activision Blizzard games automatically to competing cloud gaming services. This will apply globally and will empower millions of consumers worldwide to play these games on any device they choose." said Brad Smith, President of Microsoft, in a tweet.
How does EU's decision benefit gamers
The decision would benefit gamers, as the licensing agreements will enable those who have purchased Activision games on PC or console stores, or subscribed to multi-game services, including Activision titles, to stream them on any cloud gaming service and play them on various devices and operating systems.
Microsoft has signed agreements with Boosteroid, Ubitus, Nvidia, and Nintendo to allow Xbox PC games to run on their competing cloud gaming services. The deal entitles these cloud gaming providers a 10-year access to Call of Duty and other Activision Blizzard games.
Microsoft's problems are still not over
The EU has approved the Microsoft-Activision Blizzard deal, just weeks after UK regulators blocked it due to concerns over the cloud gaming market. The UK's Competition and Markets Authority (CMA) believed that the acquisition could result in "reduced innovation and less choice for UK gamers over the years to come." Microsoft has appealed the decision and has been trying to address regulators' concerns about cloud gaming in recent months.