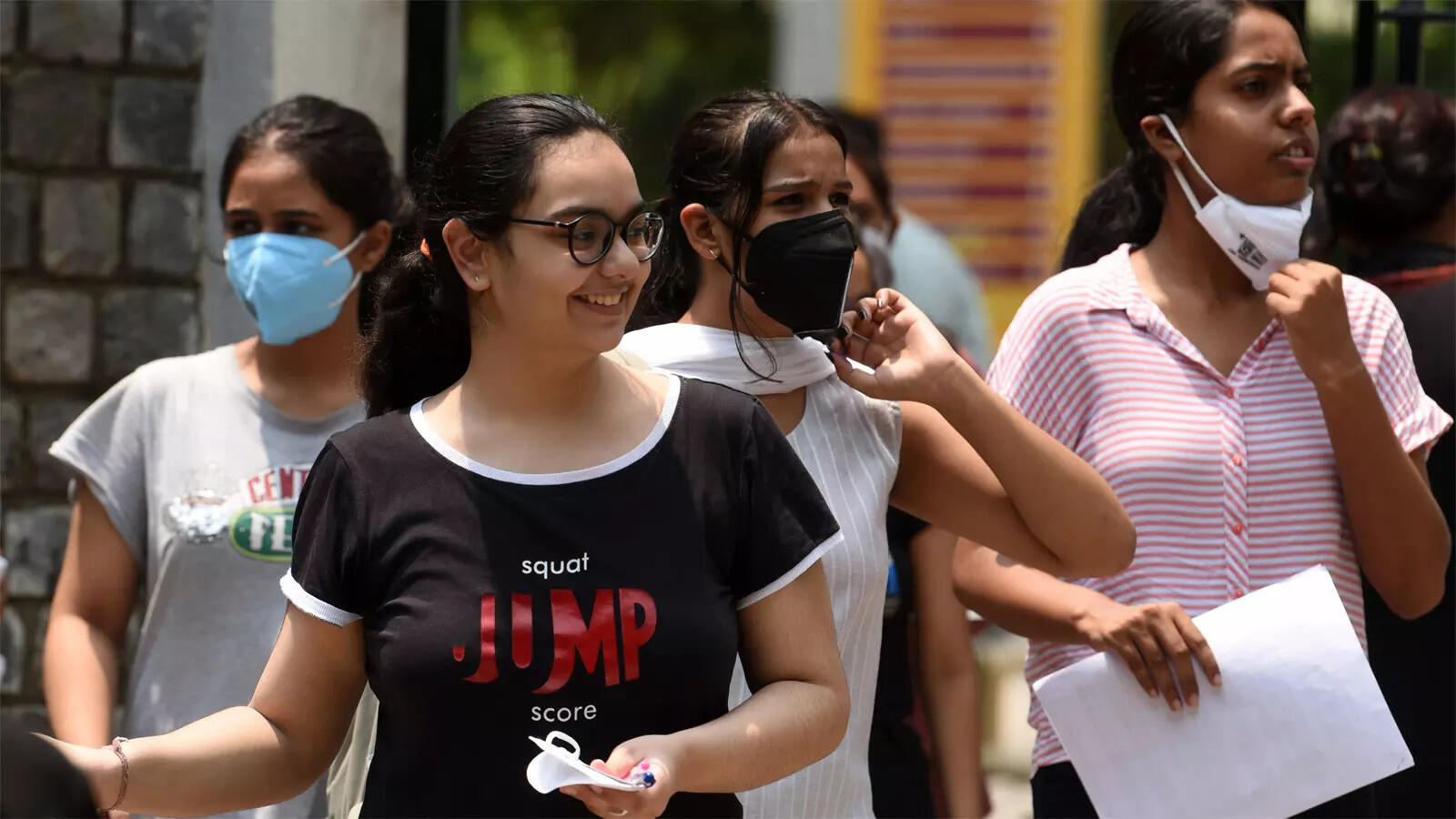 In India, engineering is one of the most sought-after courses for students after completing their higher secondary education. And when it comes to choosing a college for engineering, government engineering colleges are preferred by students over private colleges.
Here are some reasons why:
Affordability:
One of the primary reasons why students prefer government engineering colleges is their affordability. Government colleges have lower tuition fees compared to private colleges. This makes it accessible for students who come from a lower socio-economic background.
Quality education:
Government engineering colleges in India are known for providing quality education. They have well-qualified faculty members, modern infrastructure, and state-of-the-art laboratories. They also follow a rigorous academic schedule and provide ample opportunities for students to excel in their fields.
Placements:
The primary goal of every student after completing their engineering degree is to get a job. Government engineering colleges have a good reputation when it comes to placements. Many government colleges have tie-ups with top companies, which helps students get placed in reputed organizations.
Research and development:
Government engineering colleges in India have a significant focus on research and development. They have research facilities, and students are encouraged to participate in research projects. This helps students gain practical knowledge, and it also contributes to the development of the field.
Scholarships and financial aid:
Government engineering colleges offer various scholarships and financial aid to deserving students. This helps meritorious students who may not have the financial means to pay for their education. These scholarships are not only for tuition fees but also for other expenses like hostel fees, books, and transportation.