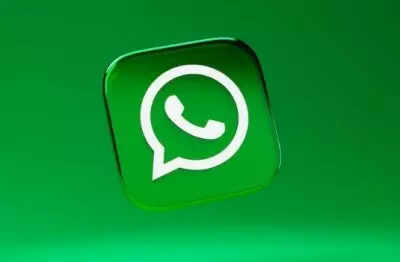 Meta-owned instant messaging service WhatsApp keeps adding the latest features to improve user experience. According to a report by WABetaInfo, WhatsApp has started rolling out a new update for beta testers. The latest beta version of the app (2.23.4.10) has been rolled out through the Google Play Beta Program. With this update, WhatsApp has included a 'Kept Messages' section within chat info for some beta testers. This feature is expected to arrive for more users in the upcoming days. WhatsApp reportedly started developing this feature in March 2022 and has now started rolling it out for some select users.
WhatsApp Kept Messages
: What is it
WhatsApp's latest feature can be used to keep messages from disappearing. This feature will help users to store messages to last forever for everyone in the chat. WhatsApp's 'kept messages' feature will be important for disappearing messages as the app already backs up the normal messages.
WhatsApp Kept Messages: How will it work
The report has also shared a screenshot to explain how this feature will work. This new feature will add a section called "kept messages" that will appear within chat info. The section will appear only when the feature becomes available for that specific WhatsApp account.
Whenever a user decides to keep a disappearing message, it will no longer vanish from the chat even after its expiration. However, users will still be in control over these messages as they can be deleted at any time. All kept messages will be listed in this section. This will help all users in a chat to easily find them later.
Moreover, when this feature becomes live, WhatsApp might also not allow users to mark messages as starred. The app may also remove the starred messages section within chat info for disappearing chats. Users won't be able to add messages that are going to disappear in the starred section.