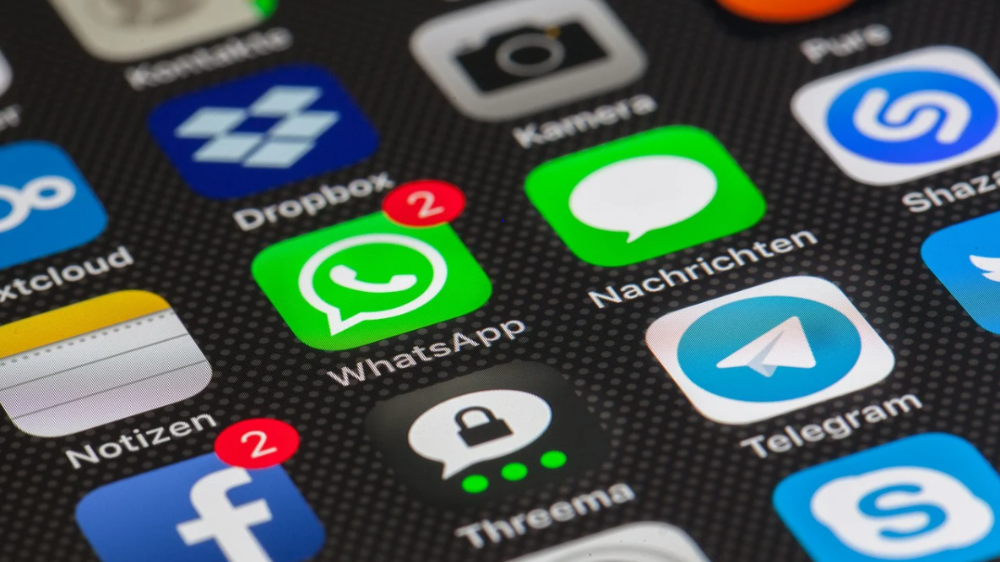 A fresh report suggests that WhatsApp is working on a broadcast channel conversation feature along with twelve other functionalities for channels.
As reported by WABetaInfo, WhatsApp is continuing to work on its channels feature to ensure that users have the best possible experience when it will be released. The report adds that the messaging app will get a new Updates tab which will consist of status updates and channels, where you can stay updated on topics you matter more about. Along with this WABetaInfo also discovered that channels provide users with added privacy as phone numbers are never visible to followers and the channel creator. The feature is under development and it will include 12 new features as well.
The report suggests that along with the channels feature, the popular messaging app will also release 12 other features which include interface, verification status, number of followers, mute notification button, handles, real followers count, shortcuts, channel description, mute notification toggle, visibility status, privacy and reporting.
The 12 new features coming to
WhatsApp channels
Interface: Community announcement groups have already received an update enabling a full-width messaging interface for their conversations, and now channels will also adopt this feature.
Verification Status: Channels can be identified as verified with a green checkmark icon, but the process for requesting verification remains unclear. To learn more about the verification process, we will have to wait for an official WhatsApp FAQ to be released.
Number of followers: Under the channel name, there is an indication of the number of followers, but this figure may only be an estimate, especially for channels that have a large number of followers.
Mute notification button: In an effort to provide users with greater control over message notifications received from channels, WhatsApp will make a mute shortcut available within the channel header.
Handles: as announced in our initial article about channels (when they were called newsletters), channels support handles, which are displayed in the channel info.
Real followers count: To obtain an accurate count of a channel's followers, one can refer to the channel info screen. This count provides an authentic representation of the channel's followers, in contrast to the estimated count mentioned earlier.
Shortcuts: To enhance the user experience while exploring the channel info screen, WhatsApp plans to introduce three new shortcuts. These shortcuts will enable users to easily unfollow, forward, and share a channel with others.
Channel description: The channel description, which can include information about the purpose of the channel, will be visible within the channel info screen. This feature allows channel creators to provide followers with additional information and context.
Mute notifications toggle: an extra toggle is provided to easily mute the channel.
Visibility status: a channel can be set to public, allowing anyone to discover it and view the shared content.
Privacy: channels offer a secure and private space where your information is kept private and protected.
Reporting: if you come across any issues with a channel you follow, you have the option to report the channel to the moderation team.