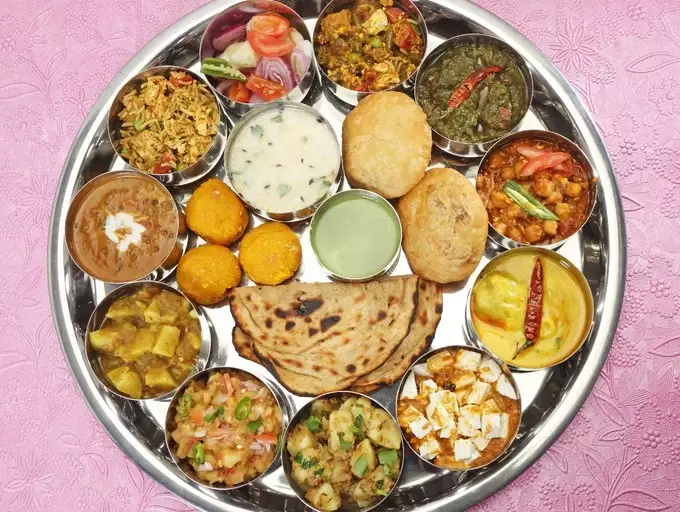 Amaravati: Stating that India has inherited healthy food habits to the world centuries ago, Indian National Trust for Art, Culture and Heritage (INTACH) state convenor SVS Lakshminarayana has observed that there is strong need to transfer the rich heritage proprieties to the future generations. He said that an aggressive campaign should be taken up in the schools and colleges to make the children aware of the healthy food habits that were practiced centuries ago. Intach organized a painting competition for the school children with 'Khana-Khazana' topic at KLP school in Guntur on Tuesday.
The children were given advance information about the topic and as to how to get prepare themselves to the contest. Surprisingly, a good number of students from several schools turned up at the contest and exhibited their skills to showcase the rich food varieties of India culture.
Speaking at the prize distribution ceremony, Lakshminarayana said that each and every festival in India is linked with some interesting culinary which were exclusively designed keeping in view of the season of the festival. He said that all the festivals were celebrated with making of mouth-watering food items but they were all healthy and natural foods.
"The arrival of western food-joints has spoiled the health of several young generations as the junk food is poisonous to the health. It is high-time that we switch to our own traditional foods which are healthy," advised Lakshminarayana. He said that Intach is working on spreading awareness among the younger generations about the issue by way of organizing different contests, competitions and field visits.
Red cross vice-chairman P Ramachandra Raju said that the students should know that all the Indian foods have very high demand across the globe. He said that health could be protected with healthy foods inherited by the previous generations. "The outbreak of covid-19 has once again reminded us of keeping fit which is possible only with healthy food," said Raju.
KLP school correspondent Dr Kondabolu Krishna Prasad observed that children should always keep away from the junk foods to keep them healthy. He lauded the services of Intach in creating awareness about the rich food habits of Indian culture. Ravi Srinivas, Abbaraju Rajasekhar, Sita Ramash, principal Rajani were also present.