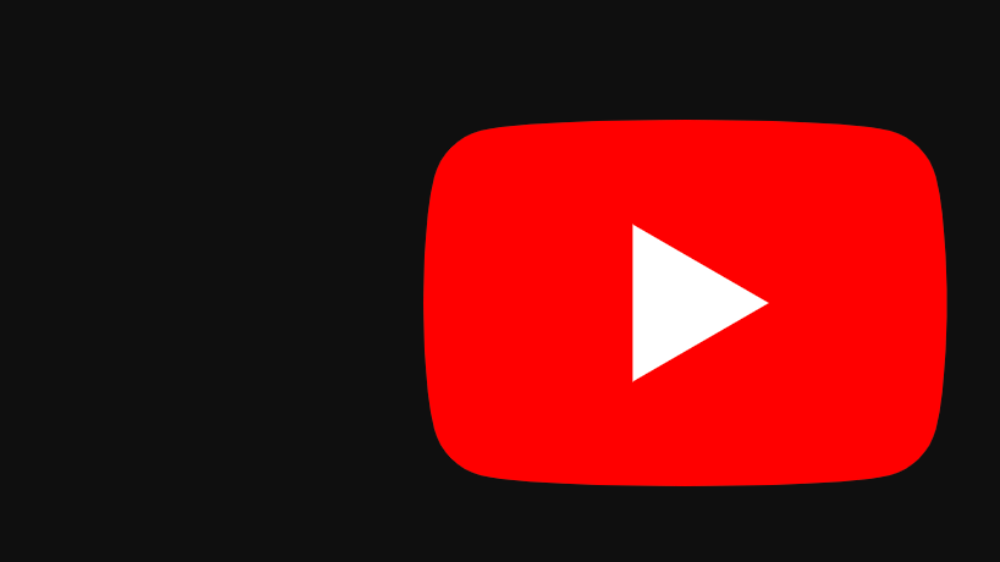 YouTube Premium offers subscribers several benefits including background playback, access to YouTube Music, offline viewing and more. One of the most important benefits of YouTube Premium for many users is its ad-free viewing experience. Now it seems that Google is planning to use ad-free viewing as the key factor to convince people to go Premium.
At the recent Brandcast 2023 event, Google made a few announcements about new ad timing on the platform for smart TVs. As per the official announcement, users will now see a 30 second non-skippable ad instead of two 15 second ads. Presently, out of two ads, the second ad usually offered the option to skip after a couple of seconds.
After the new policy the timeline of the ad that will appear remains fixed. This means that non-premium users cannot skip the ad and the length of the ad remains 30 seconds, and cannot be reduced. So far this change is only on smart TVs, but moving forward it is not unlikely that Google brings this new ad policy across devices. Also, do note that for now this will be coming to TV users in the US only.
Testing to start with top performing content
In the blog post, Google has mentioned that the 30 second non-skip ads are coming first to YouTube Select on Connected TV. The YouTube Select is basically the collection of top performing content and it surfaces a diverse mix of relevant content lineups and programs – each tailored to unique marketing needs. In simple words, these ads will surface on YouTube content which are top performing
YouTube
also adding a new Pause experience on Connected TV
The blog post adds that Google is also rolling out a new Pause experience to promote ads to viewers and help them learn more about the brand when they hit the pause button.
This new ad model on YouTube will drive more revenue
No guesses here. The new model is aimed to help boost company's as revenue. The idea, according to the blog post, is to help brands express them better and also drive actions and generate more revenue.
Another unsaid aspect of this is that users may go for YouTube Premium to avoid watching the 30 seconds non skip ads.