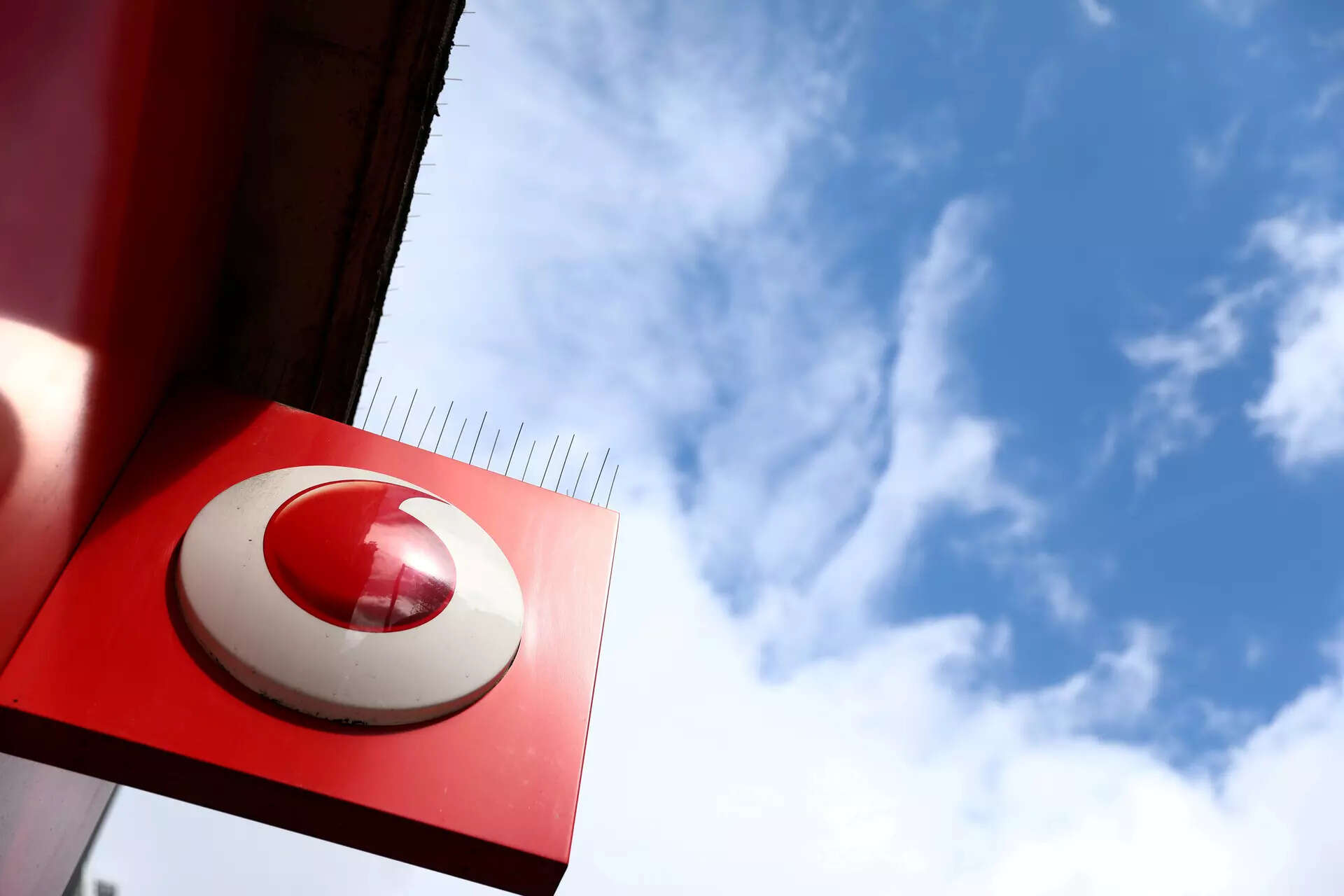 The new CEO of Vodafone, Margherita Della Valle, announced plans to simplify the telecoms group by cutting 11,000 jobs over the next three years. The aim is to regain Vodafone's competitive edge, as the company forecasts a 1.5 billion euro drop in free cash flow for this year.
"Our performance has not been good enough," said Della Valle. She added, "To consistently deliver, Vodafone must change."
11,000 job cuts will account for more than 10 percent of Vodafone's global workforce, which stood at around 100,000 employees last year.
"My priorities are customers, simplicity and growth. We will simplify our organisation, cutting out complexity to regain our competitiveness. We will reallocate resources to deliver the quality service our customers expect, and drive further growth from the unique position of Vodafone Business," Margherita Della Valle said.
Vodafone job cuts to impact all major markets
Vodafone has initiated job cuts in its major markets, having already eliminated 1,000 positions in Italy earlier this year. According to a report, the company is also considering cutting approximately 1,300 jobs in Germany.
Vodafone said that it will prioritise delivering a straightforward and reliable experience for its customers to succeed in the market.
The telecom operator predicts they will generate 3.3 billion euros ($3.6 billion) of cash this financial year, which is lower than the 4.8 billion euros they generated in the previous year, which ended in March 2023.
In the past few years, Vodafone has faced tough competition from competitors like AT&T and Verizon in the US and China Mobile and China Unicom in China.
The company's plan includes investing more resources towards improving customer experience and brand, simplifying operations at both headquarters and local markets by reducing 11,000 roles over three years, and implementing a turnaround plan for Germany while continuing to review pricing strategies and make strategic decisions in Spain.
Vodafone's European telecom market performance has been declining, with poor returns on network investments. Critics say the company is slow to adapt to market changes. Della Valle, the new CEO, aims to prioritise business clients and improve customer service in the consumer market.