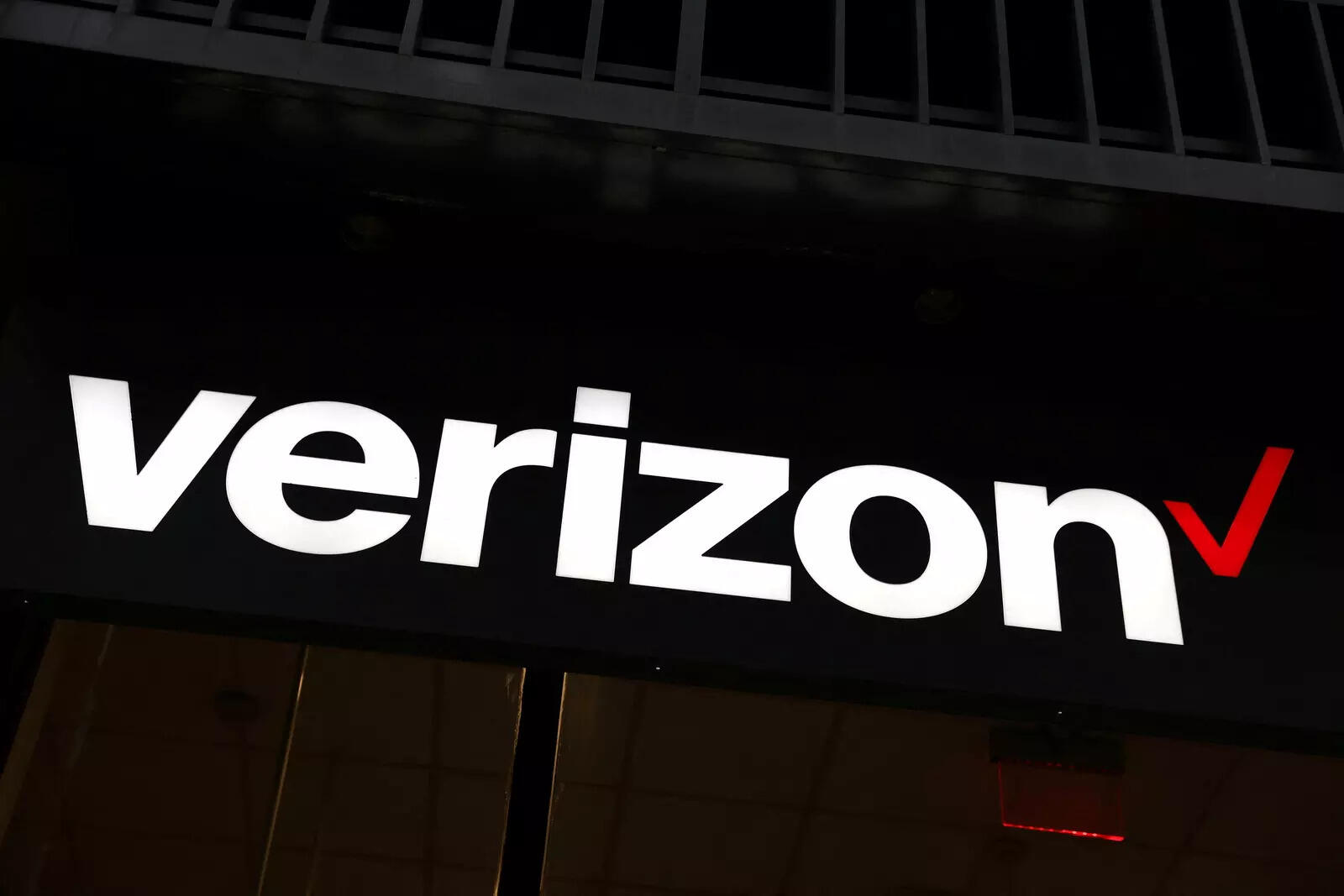 Recently, telecom operator Vodafone announced its plan to cut 11,000 jobs in the next three years. Now another telecom carrier has joined the list. The US telecom service provider Verizon is reportedly planning to lay off employees from its customer service division.
According to a report by The Verge, Verizon has notified the employees of the customer service division about the upcoming restructuring. The report also adds that the company had a meeting with 6,000 employees in which it talked about its plan to lay off employees. However, there are chances that more employees will be impacted by this decision of the company. The report also suggests that the roles which will be impacted by this include customer experience, loyalty, and technology positions.
Likely reason for the
job cuts
The report claims that this warning came after Verizon posted Q1 '23 earnings, which fell short of estimates. Also, the telecom operator witnessed a decline in its subscriber case. The company lost 127,000 postpaid subscribers in the quarter. "Those involved in today's call were told they'd be able to accept a severance offer (two weeks per year of tenure) or, in select cases, apply for roles to "transition to the next stage of your career journey," mentioned the report.
According to reports, the company has set a deadline of June 7 for employees to make a decision regarding their preferences. It is important to note that applying for new positions does not guarantee employment, and for those who choose not to take the severance option, Verizon will inform them of their future at the company by June 23rd.
The Verge has contacted Verizon to obtain further information regarding the matter. If the potential layoffs occur, it would follow a trend of significant workforce reductions in the technology industry, with major companies such as Meta, Disney, Lyft, and others also implementing similar cuts.