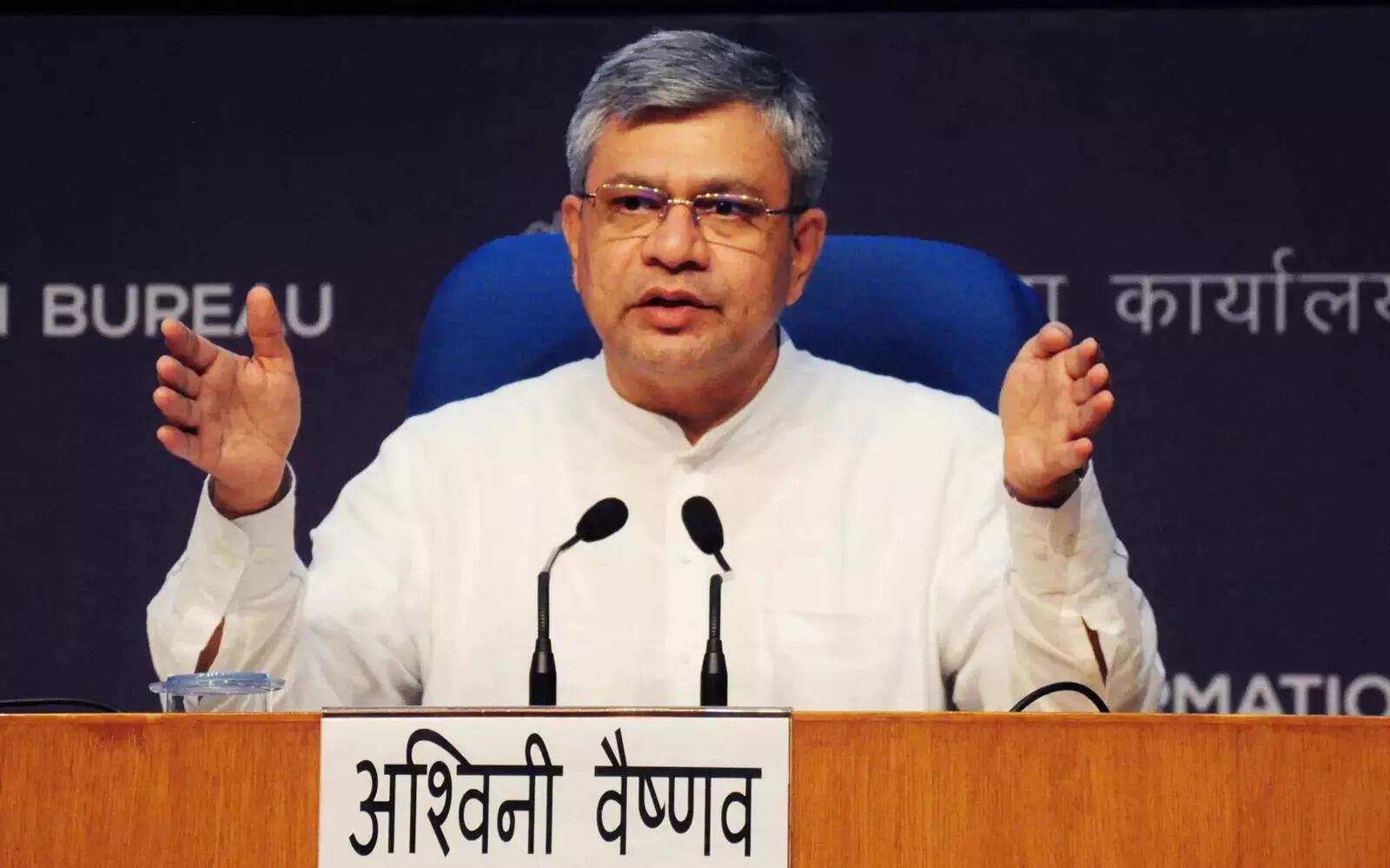 At a time when the regulators in multiple regions like Europe and the US have called for AI regulation, India is also considering a regulatory framework for technology and AI-enabled platforms, such as ChatGPT. According to a report, the government is considering a regulatory framework for AI, which includes areas related to bias of algorithms and copyrights.
IT minister Ashwini Vaishnaw said the growing influence of AI platforms is being looked into by various countries, and a framework needs to be developed after international deliberations.
"The whole world is looking at what should be the framework, and what should be the regulatory setup. In G7, all digital ministers (of G7 countries) are seriously concerned about what should be the regulatory framework. So, this is a global thing. This is not one country's issue. This has to be looked at from the international perspective," Vaishnaw told TOI.
The government also said that AI regulation laws will be drafted in conjunction with other like-minded nations.
Concerns on AI chatbots
Vaishnaw said that there are "concerns around IPR, copyright, bias of algorithm" when it comes to platforms, such as ChatGPT, which use 'Generative AI' tools to give human-like responses within seconds.
When asked whether AI would require a separate regulation, Vaishnaw said it would flow into that direction. "Ultimately, as I said, all the countries will have to come up with some co-operative framework."
ChatGPT maker OpenAI CEO wants AI regulation
The development comes as Sam Altman, the CEO of ChatGPT maker company OpenAI, pushed for regulation of AI. Altman testified before a US Senate committee this week and said that an agency should be formed to licence AI companies.
"I think if this technology goes wrong, it can go quite wrong. And we want to be vocal about that. We want to work with the government to prevent that from happening," Altman said. He also said that AI may destroy some jobs.
"We believe that the benefits of the tools we have deployed so far vastly outweigh the risks, but ensuring their safety is vital to our work," Altman said.
Lawmakers in the European Union (EU) have already introduced rules for the technology. China has already developed draft rules to manage how companies develop generative AI products like ChatGPT.