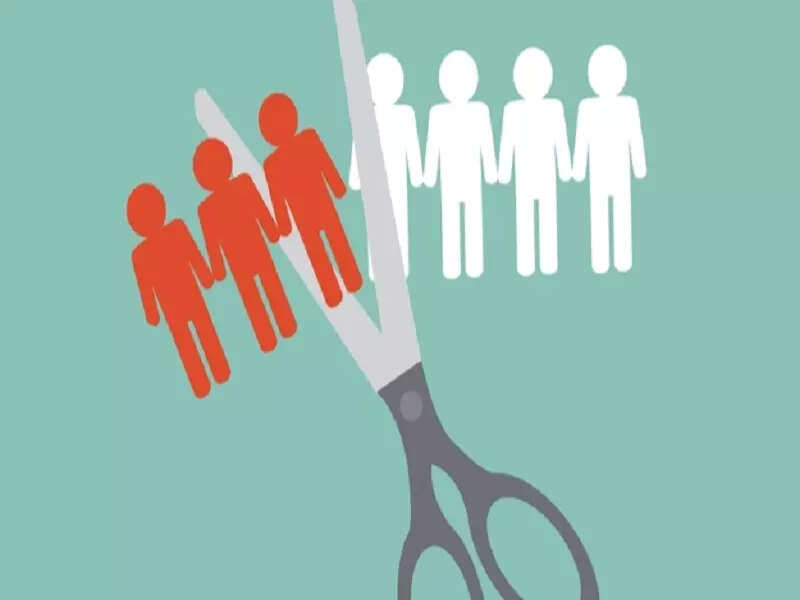 US-based autonomous delivery robot startup Nuro has announced that it will be laying off 30% of its workforce, or about 340 employees, as part of a restructuring intended to extend its capital runway.
Recently, Nuro co-founders Dave Ferguson and Jiajun Zhu said in a blog post that the company would cut staff and shift resources away from commercial operations and toward R&D. This is the second time in less than a year that Nuro, which has raised $2.13 billion, has laid off workers in a bid to cut costs. In November 2022, Nuro laid off about 300 people, or 20%, of its workforce. Here's the open letter from the Nuro co-founders announcing the job cuts
Today we're sharing how we intend to chart a more capital efficient path to realize Nuro's mission.
At Nuro, our mission is to make everyday life better through robotics. Our first product — autonomous local goods delivery — aims to improve the lives of millions of people, strengthening communities and the environment in the process. This has been our goal from day one, and we remain firmly committed to it.
Over the past seven years, we've made significant progress towards this goal. We built a custom fleet of zero-occupant vehicles, developed state of the art AI to operate these vehicles driverlessly on public roads, and signed nationally recognized brands as commercial partners. Each of these accomplishments marks a key step in building a scaled, autonomous delivery service.
For most of Nuro's existence, we have operated in a favorable fundraising environment and have been fortunate to attract significant funding from top investors. But over the past year and a half, capital markets in general, and deep tech funding in particular, have significantly retracted. Recent bank failures and talk about an impending US recession signal that this shift isn't going to revert soon. We've entered a new capital environment that will shape the next few years or more. In this new reality, we need to be more efficient with our balance sheet.
There is a fundamental tension in the development of self driving between capital efficiency and speed to building an initial service. We have historically invested heavily in deploying commercial services and have learned a great deal from our customers. But commercial deployments come at a significant cost, both in terms of resources and autonomy focus. And until the unit economics of these services make sense, we think it is prudent to focus on what we can do efficiently as a startup.
Going forward, we will change our approach to building the Nuro business. While in the past we developed autonomy systems, designed and built custom vehicles, and deployed commercial pilots with partners in parallel, we will now pursue a more sequential development model.
At the center of this new approach is our hyper focus on autonomy. Recent advancements in AI have increased our confidence and ability to reach true generalized and scaled autonomy faster. We have invested in AI and ML from day one, and a large portion of our autonomy stack is already directly learnable from data. Our focus now will be on making our autonomy stack even more data driven, enabling us to scale to larger operating areas even more rapidly.
In addition, we will delay the previously planned production line of our third generation vehicle, reduce the scale of our commercial pilots in the near term, and explore more efficient deployment models with partners. This focus on accelerating autonomy progress and sequential development of our service will provide a leaner model for AV development, and will more than double our runway from about 1.5 years to nearly 3.5 years.
Unfortunately, implementing this new roadmap means making difficult choices around where we focus our efforts and where we cut or pause spending. Last month, we offered voluntary separation packages to some employees, and we will implement a planned reduction in force later this week. This change weighs on us most. We are deeply inspired by the dedication and passion of our colleagues and every step we take after this will be with gratitude for the hard work and contributions of the colleagues who will be leaving us.
We firmly believe a future where autonomous vehicles improve daily life is both exciting and inevitable. With our new approach, Nuro will not only get through this economic downturn, but we hope to emerge stronger on the other side. Our mission to better everyday life through robotics and our product vision to build a local autonomous delivery service remain intact, and our dedication and resolve to achieve them is stronger than ever.