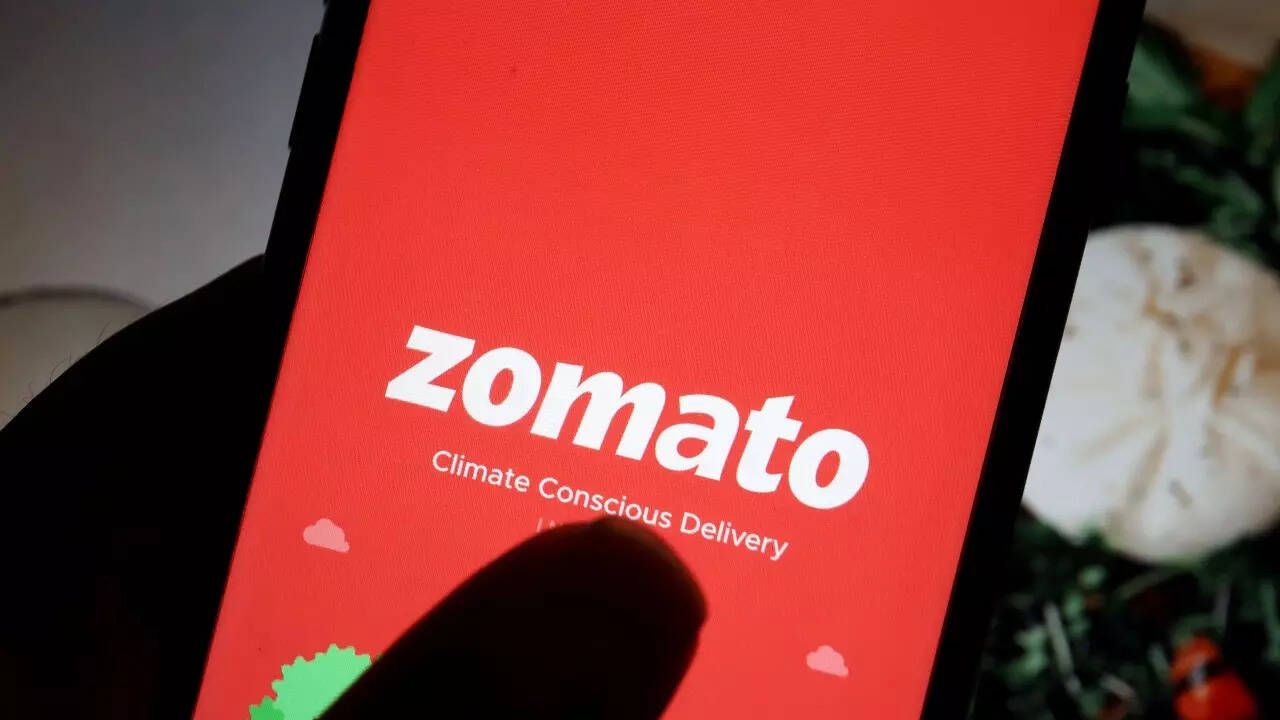 Gurugram-based Zomato has become the first online food and grocery delivery app to offer UPI services for some of its users in India. For the uninitiated, Unified Payments Interface (UPI) is a real-time payment system which is developed by the National Payments Corporation of India (NPCI). This service helps users to transfer money amongst users directly from their phones using a UPI PIN on supporting apps. Google Pay, Paytm and PhonePe are some of the top players in the UPI service.
Zomato has partnered with ICICI Bank to offer the service. The new service will allow users to make both merchants as well as peer-to-peer payments.
E-commerce apps offering UPI
Reports from September 2022 suggested that both Zomato and Swiggy were planning to introduce their own UPI offerings for digital payments on their platforms. According to a report by Economic Times (ET), the e-tailer platform Flipkart has also started working on its own UPI offering. Both Zomato and Flipkart are aimed to offer an improved user experience through their own UPI offerings.
To operate and offer digital payment services like e-wallets, payment gateway services, and others, Zomato set up a subsidiary named Zomato Payments Pvt Ltd. in August 2021. Swiggy partnered with ICICI Bank to launch its digital wallet, Swiggy Money in 2020. Zomato had 58 million annual transacting customers in 2022 which grew from 49.5 million in 2021.
NPCI's aim to diversify the UPI market
NPCI controls the UPI network. In an attempt to reduce dependency on Walmart-owned PhonePe and Google's Gpay, NPCI is trying to diversify the UPI sector by bringing in other consumer internet companies to the network. PhonePe and GPay together hold over 80% market share. Intending to break the domination of these apps, NPCI has also proposed a cap on the market share of payment volumes for third-party apps.
The regulatory body also proposed a 30% cap on market share which it planned to implement from December 31, 2022. However, those plans have now been deferred by two years.
As per the report, a source aware of the developments said, "There is a longer-term incentive for consumer internet companies to have their own UPI offering instead of depending on other payment aggregators. For companies that see millions of transactions every year, having your payment product is a way of hedging against any potential merchant commissions that may be imposed in the future."