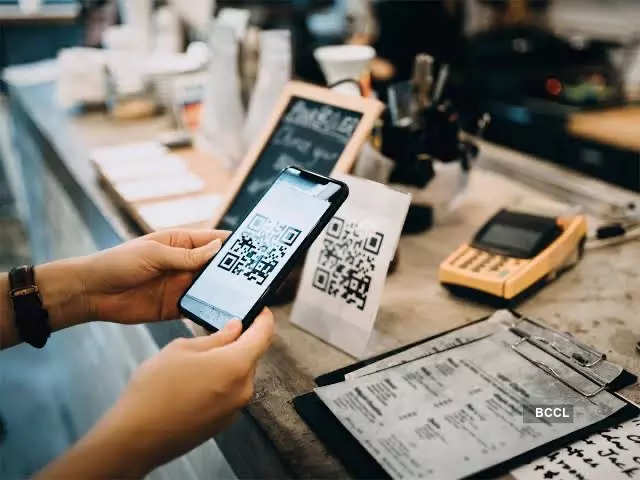 In what could give a significant boost to the National Payments Corporation of India's (NPCI) UPI (Unified Payments Interface) Lite offering, two leading third-party platforms – Paytm and PhonePe – are reportedly in advanced stages of integration to enable the product on their platforms. UPI Lite allows transactions of up to Rs 200 without using a UPI PIN. UPI Lite aims to make low-value UPI payments faster and simpler.
What is UPI Lite
UPI Lite is an on-device wallet feature that allows users to make real-time small-value payments of up to Rs 200 without using a UPI PIN. At present, only debit from wallet is permitted and all credits to UPI Lite, including refunds, go directly to users' bank accounts. While Walmart-owned PhonePe has the largest market share of UPI transactions, Paytm is a distant third player after Google Pay, also commonly known as GPay.
Why UPI Lite is important
About 75% of the total volume of retail transactions, including cash, in India are below Rs 100 in transaction value. Additionally, 50% of the total UPI transactions are also of value Rs 200 or less, according to an NPCI circular issued in March last year.
How to enable UPI Lite
Step 1: User has to open his/her UPI app
Step 2: On the home screen of the app, users will get the option to enable UPI LITE. Click on the option
Step 3: User reads and accepts the terms & conditions
Step 4: User enters the amount to add in UPI LITE and select the Bank account
Step 5: User enters UPI PIN
Step 6: UPI LITE enabled successfully
How to make transactions via UPI Lite
Step 1: User opens the app
Step 2: User chooses to pay.
Step 3: User enters the amount
Step 4: Money Sent Successfully without UPI Pin
Also Watch:
5 features of Windows you should use