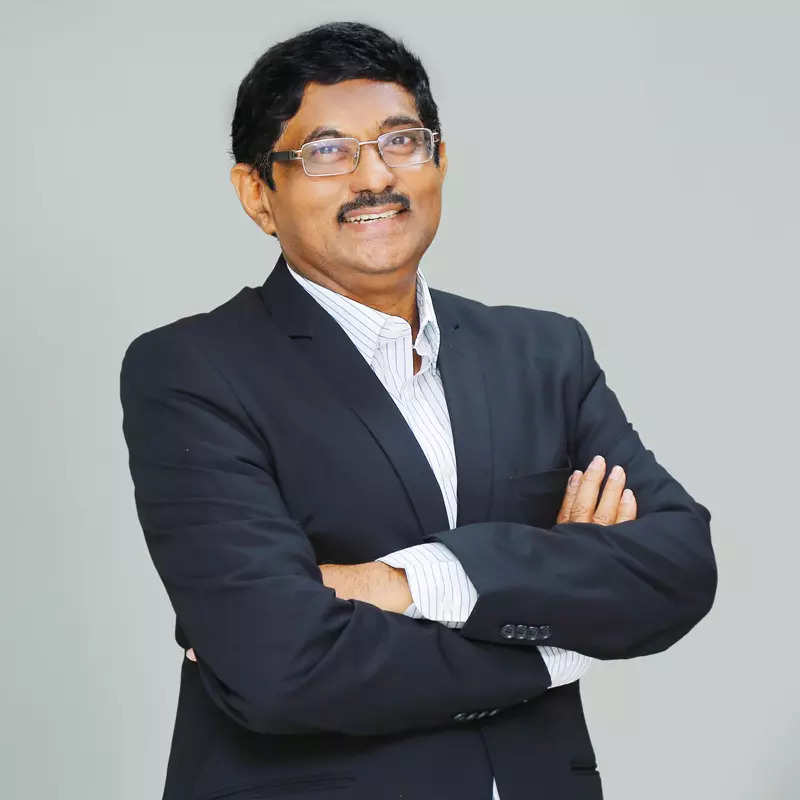 Amaravati: Healthcare experts are worried that untreated and ignored hypertension cases are resulting in more health complications in India. They are of the view that people are not taking hypertension or blood pressure (BP) as a serious health hazard as its impact is invisible. "It is a silent killer. It leads to cardiovascular disease, heart failure, renal failure and many other health disorders. People should not neglect hypertension at any cost," observed noted cardiologist and managing director of Ramesh hospitals group, Dr Ramesh Babu Pothineni.
Speaking to the media on the sidelines of World Hypertension Day on Wednesday, Dr Ramesh Babu said that young people were also falling victims to hypertension due to several factors. "The pressure at work places, changes in lifestyle and anxiety due to family reasons are mainly pushing the youngsters to the wall. However, there is nothing to panic about as there are wonderful drugs to treat the disease," said Dr Ramesh Babu.
Experts are also cautioning the high blood pressure patients not to depend on the advice of hoax as it would only complicate their condition. The doctors wanted the hypertension patients should always see a qualified medical professional and take appropriate medication. "There is some apprehension doing rounds that BP levels should be linked with age and hence 160/100 or 140/120 is normal for those in the 60 years age bracket.
This is absolutely wrong. A healthy person should always maintain 120/80 or 130/80 level even at the age of 60. There is no relaxation depending on the age," observed Dr Ramesh Babu. He said that appropriate medication could put the high blood pressure under control. He, however, said that healthcare professionals should create an appropriate environment before taking the BP reading.
He suggested that it would not be correct to take the reading immediately after the person reached the hospital. "They should be allowed to cool down their thoughts and get accustomed to the hospital environment before checking the BP. Switching to the automatic BP apparatus will give more accurate results," felt Dr Ramesh Babu.
YOGA AND MEDITATION IS BEST TO TREAT HYPERTENSION
*Our recent studies indicate that Young people even at the age of 20 years are also found with high BP levels: Dr Ramesh Babu Pothineni
*Hypertension could be managed with regular screening and proper medication
*Practicing Yoga and meditation are found best remedy to treat hypertension
*Eat more vegetables, fresh fruits, and dry fruits will also help put the BP levels under control
*Untreated and ignored hypertension cases are leading to cardiovascular diseases, heart failure, renal failure, and brain-stroke