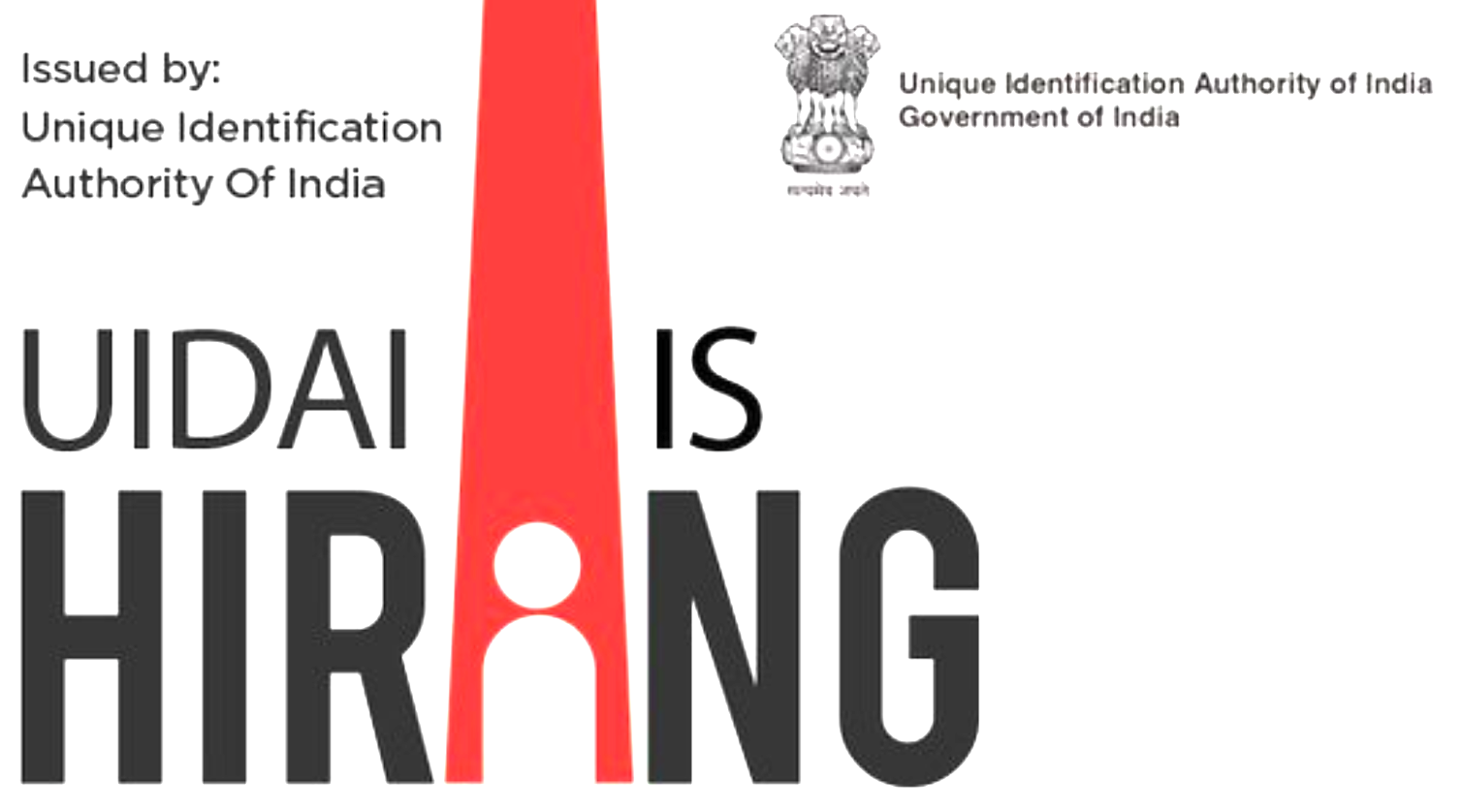 Unique Identification Authority of India (UIDAI) is looking for a Chief Technology Officer (CTO), The position is for the company's tech centre in Bengaluru. The government body has posted the job listing on Twitter via its official handle. The image in the tweet provides information about the job profile and qualification requirements. Along with this, the tweet also includes the Linkedin link for the job posting.
The Linkedin links to the tweet to Akal Information Systems Ltd. Here are all the details you need to know about the job.
Chief Technology Officer Job: Salary and experience required
As per the Linkedin, UIDAI is offering 1-1.5 crore per annum as salary. and the candidate needs to have over 20 years of experience to apply for the job.
Here's the complete job description as per the listing:
Technical Responsibilities:
To use an agile and curious mindset to define the UIDAI technology roadmap, for software, hardware, biometrics (including biometric devices) and security.
Drive Strategic Thinking for UIDAI, including enterprise architecture.
Leverage innovative technologies to transform UIDAI's business model, products and services.
Innovation management and Research & Development (R&D).
To guide and direct the Biometrics Research project being carried out by IIIT Hyderabad and other R&D projects being contemplated with other premier institutions.
To guide and direct the Biometrics Research Centre (proposed to be set up).
To guide and direct the in-house Research & Development (R&D) in Biometrics technology.
Conceive, initiate and conduct proof of concept studies with forward-looking technologies to better meet the organisational goals of UIDAI.
Not to be involved in day-to-day operational activities, but support expected in handling critical situations like performance issues/capacity constraints etc. which are likely to disrupt or affect operation.
Administrative Responsibilities:
Direct reporting to CEO, UIDAI.
Participate and actively help in key technology decisions.
Lead a team of Software architects, Product Managers, Biometric architects and Security architects.
Periodically monitor and review all technology projects for quality and timelines.
Desired Candidate Profile:
At least 20 years of experience in IT and related fields and should have played major technology roles.
Should be deeply knowledgeable about global best practices in Software, Hardware and Security.
Should have a proven record of leading technology transformation in organizations.
Ideally should have deep knowledge of the technologies used in UIDAI.
Familiarity with Biometric technologies and AI is a plus.
Required qualifications
Essential Qualification:
MS/M Tech/ME from one of the top engineering colleges in India or abroad.
PhD