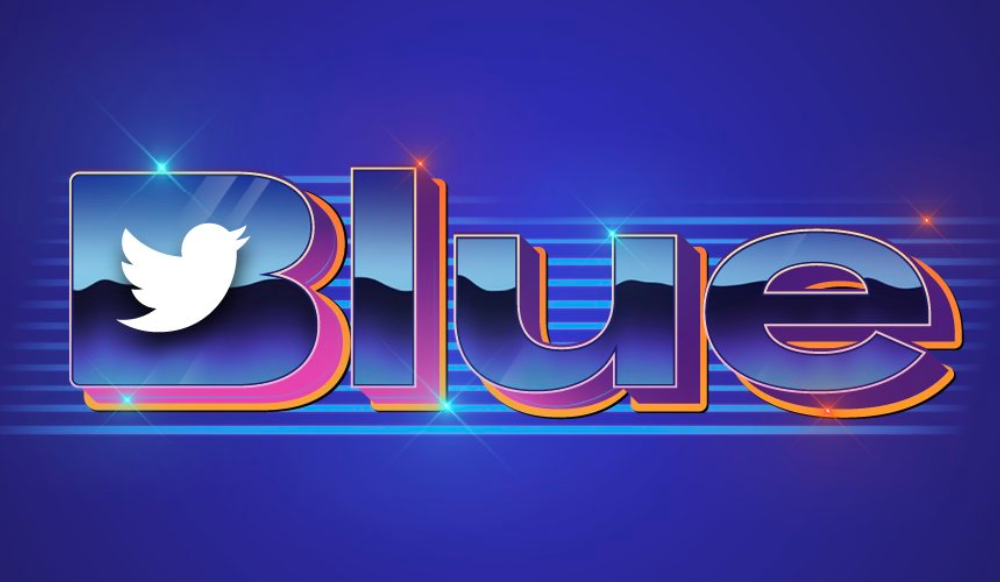 Twitter 2.0 has been full of twists and turns, from mass layoffs to an all-out subscription — Twitter under Musk has seen it all but no money. And Musk has been leaving no stone unturned to make some money — introduced a pricier Twitter Blue, made verification paid, and lately, he has been forcing people into buying Blue.
Only verified users show up on For You feed
"Starting April 15th, only verified accounts will be eligible to be in For You recommendations," said Musk in a tweet. In the same tweet, Musk justified the move saying that this is "the only realistic way to address advanced AI bot swarms taking over." But, in the following tweet, Musk said, "That said, it's ok to have verified bot accounts if they follow terms of service & don't impersonate a human."
While Musk says this is to tackle bots, it does not seem so, considering his latest tweets pushing people into subscribing to Blue, stripping users of some of the necessary features, and putting them behind a paywall. Recently, Musk also removed the text-based two-factor authentication for all but Blue subscribers.
Needs Blue subscription to vote in polls
Not just that, even to vote in a poll, users need to be verified, thus a subscriber of Blue, vis a vis a paying user. However, it is not sure if that applies to all polls or only polls by verified users.
Instead of being verified, Twitter Blue subscribers also get access to some exclusive features – edit, undo, bookmarks folder, and more. Also, those who pay to see half the ads.
The tweets from Blue subscribers, the so called verified users, were already prioritized – to help fight scams and spam. Now, these paying users will be the ones to show up on the For You feed, the default feed on Twitter.
Earlier this month, Musk had said that Twitter would prioritise replies from those you follow, verified accounts, then unverified accounts. However, we do not know when this will happen.