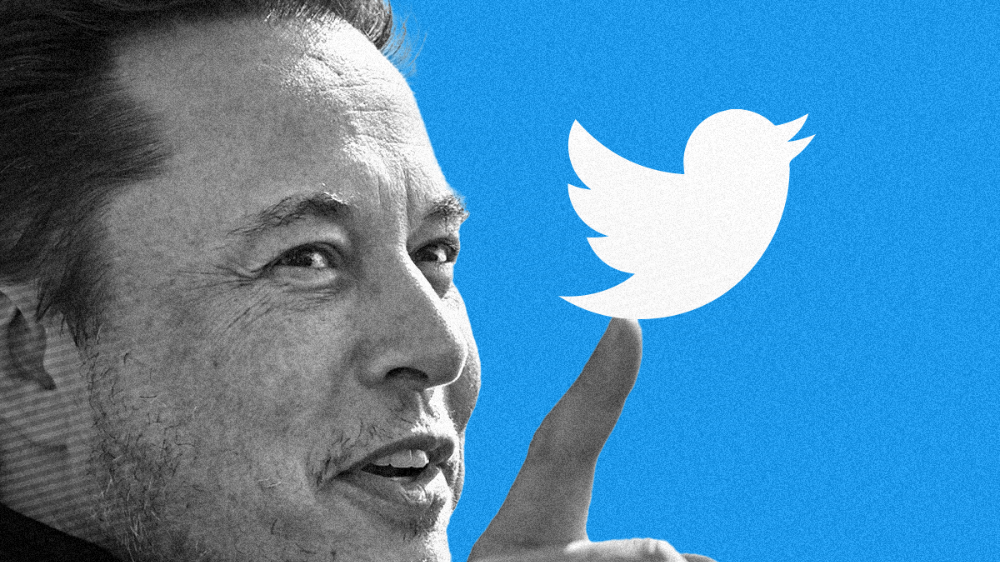 Soon after the takeover, Elon Musk revamped the Twitter verification system, replacing the blue checkmark with a gold one for the businesses. To begin with, the gold checkmark was free, but Twitter plans to charge businesses to keep their 'gold' official business badge.
As per a report by The Information, Twitter seems to be discussing plans to charge businesses $1000 a month for the gold checkmark. There would be an additional charge of $50 per month if a business wants to have an affiliated account.
In the verified rejig, Twitter introduced three different checkmarks – blue, grey and gold. The 'blue' is for the individuals subscribed to the Blue, while grey is for government organisations, and the gold one is for businesses.
Twitter verification for organisations, earlier known as Blue for Business, gives businesses a gold checkmark and a square profile picture. Further, organisations can choose to have an employee affiliated, adding a badge of the company logo and a blue checkmark to their profile.
While Twitter does not charge government organisations for the grey checkmark, it does charge $8 for the Twitter Blue, which an individual needs to subscribe to if they want the blue checkmark. As for the gold checkmark, Twitter said that they are offering the badge to select business, and later opened up a waitlist.
Matt Navara, a social media consultant, shared a screenshot of an email from Evan Jones, Product Manager of monetisation at Twitter, to a business about the early access program of Verified for Organisation, informing the user that it will cost $1000 per month. Also, affiliated accounts will cost $50 a month per account, but the subscribers will get a month of free affiliations.
So far, Twitter or neither Elon Musk has said anything about charging businesses for the gold checkmark. But it could happen soon as the new CEO tries to boost revenue to get off the major debt.