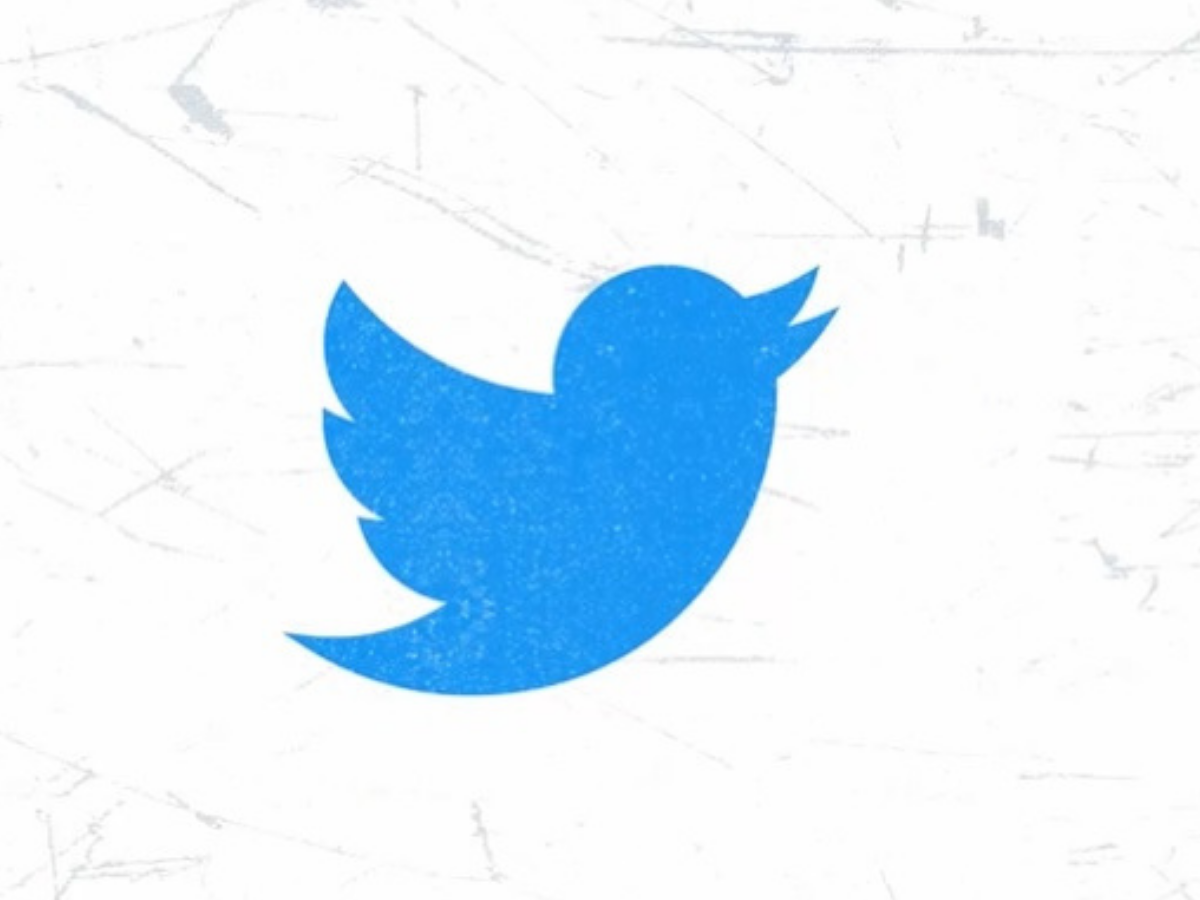 Since taking charge of Twitter, Elon Musk has made several alterations to how certain features operate on the microblogging platform. Now the company has introduced a new feature for the Twitter Blue users. The company has announced that the Twitter Blue users can now upload videos with up to two hours of duration.
Twitter owner Elon Musk, took to the platform to inform the users that Twitter Blue users can now upload two hours long video on the platform. Users can now upload videos of up to 8GB on Twitter. "Twitter Blue Verified subscribers can now upload 2 hour videos (8GB)," tweeted Musk.
Users also took to Twitter to react to this new change here are some of the tweets.
Apart from this, the social networking platform also revealed that it will soon introduce the feature of video and voice calls on the platform.
Twitter DMs are now encrypted
Recently, Elon Musk announced that the Direct Messages (DMs) are now encrypted for Twitter Blue users.
Twitter currently offers an encrypted messages feature exclusively for Twitter Blue users, which comes with certain conditions and limitations. By default, the encryption function is not activated, and users must actively opt-in to utilize it. Furthermore, access to encrypted direct messages (DMs) is restricted to verified individuals, including businesses on Twitter, government officials, and subscribers of Twitter Blue.