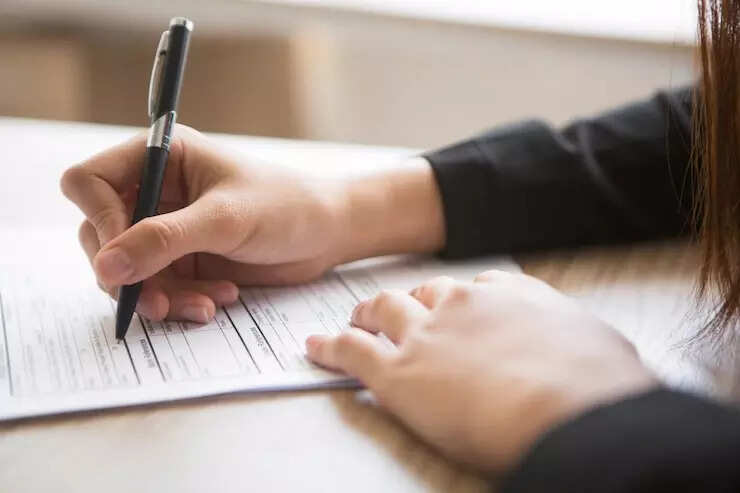 A week after the inter results were announced over 49,500+ students have applied for recounting and reverification. According to officials this number is higher than 2022 when only 48,000 had applied for the same. The board closed the application window on Tuesday 11:59 pm.
Another 1.5 lakh students have applied for supplementary exams and this number is slated to keep rising as the last date for paying supplementary fees is May 19. At present his number is lower than the number of applicants who applied in 2022
It may be recalled that of the 9,48,153 students who appeared for 2023 inter examinations, 3,54,862 have failed in atleast one exam.
The Telangana State Board of Intermediate Examinations has further extended the exam dates to June 12 for the convenience of students. While practical exams will start on June 5 and continue June 9, the main exams for both inter first year and inter second year will be held from June 12 to June 20 with no gaps. Subjects like Ethics and Environment education will be conducted on June 21 and June 22 respectively.