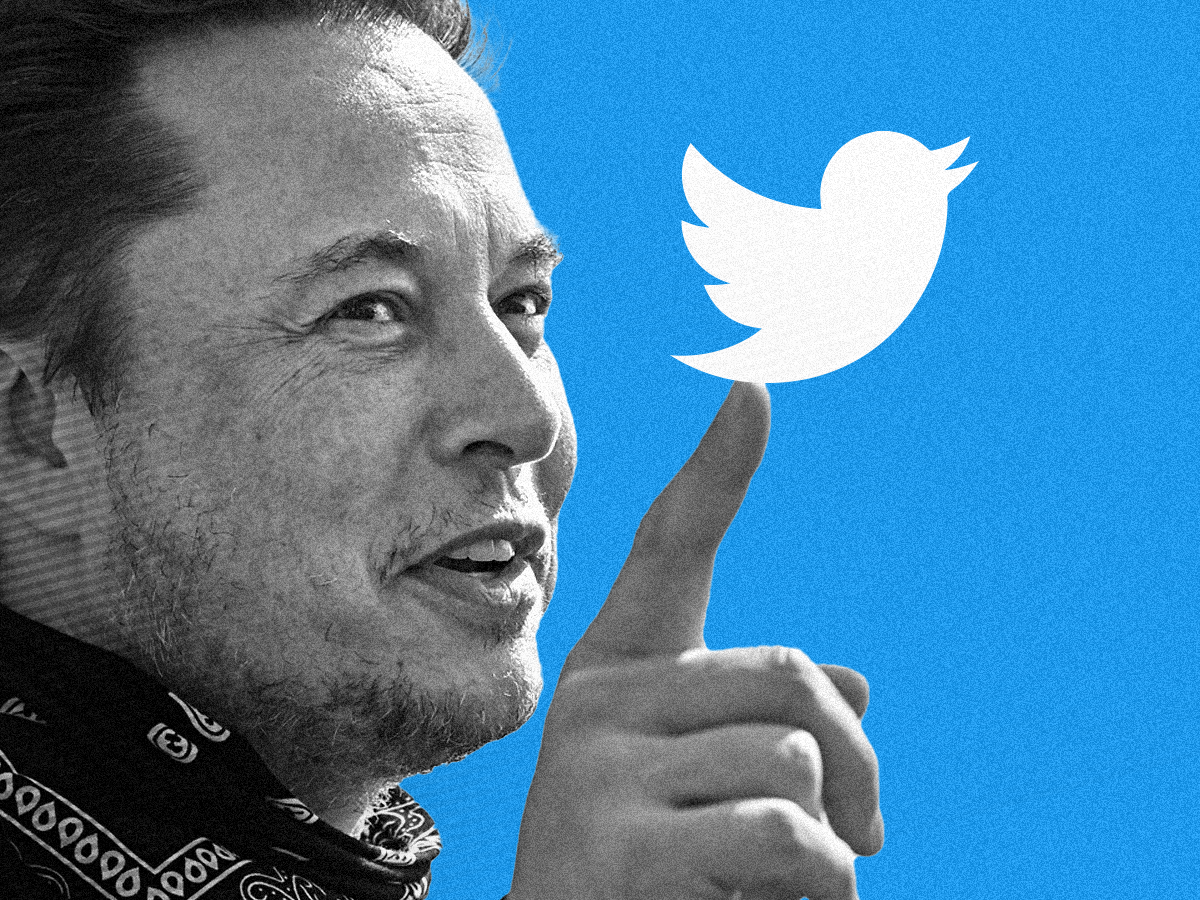 Do you drool over Indian food? If yes, then the world's second richest man is on your team. Outgoing Twitter CEO Elon Musk has hinted that he likes Indian food, especially butter chicken with naan.
A follower of Musk by the name Daniel tweeted an image of a feast wherein he is eating a mouth-watering butter chicken with naan and rice.
"I love basic b**** Indian food, it's so insanely good," he captioned the image. The Tesla CEO replied: "True."
The post with the image garnered millions of views and around 40,000 likes. Even Musk's short reply gained millions of views in a couple of hours.
"It is. North India on the second. I'm sure you can DoorDash it to Twitter," Daniel replied.
"That looks like North India on 2nd street (in downtown San Francisco)," posted one Twitter user.
Twitterati floods comments section
Soon after Musk replied to Daniel, several Twitter users in India and abroad flooded the comment section and recommended Indian dishes.
Many of them pitched for local cuisines, like Hyderabadi biryani, dosa and even home-cooked meals.
A user wrote on his timeline: "Try Jammu's Rajma Chawal."
"You don't know Indian food till you try home-cooked traditional, ground-from-scratch fare. These hotel and restaurant Indian spreads are a mere scratch on the REAL THING," said a user.
"Butter Chicken with Naan, nice choice," another wrote.
Musk needs permission to tweet on this company
Musk is an avid Twitter user and his tweets generally create a lot of news. However, he has been told to seek the permission of the lawyer of the US Securities and Exchange Commission (SEC) to tweet about Tesla.
"Had Musk wished to preserve his right to tweet without even limited internal oversight concerning certain Tesla-related topics, he had 'the right to litigate and defend against the [SEC's] charges' or to negotiate a different agreement — but he chose not to do so," the three-judge court panel ruled.