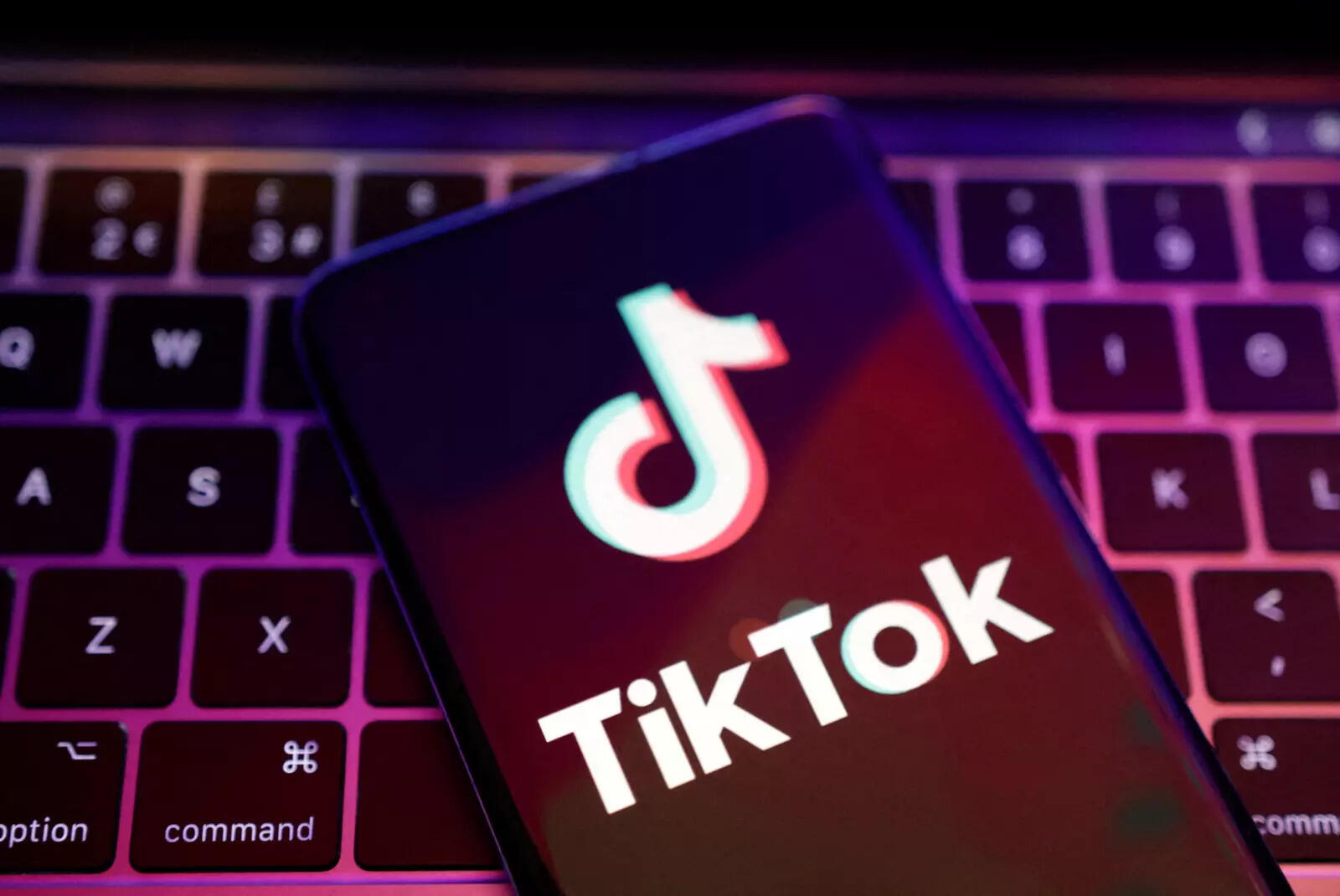 It seems the end of the road for the Chinese short video app TikTok in India. According to a report in Economic Times, TikTok has sacked its entire India staff. The ByteDance-owned app laid off its entire India workforce earlier this week. As many as 40 people were given pink slips after a call and reportedly were told that they would be given up to nine months of severance pay.
The 'last day'
"The TikTok India employees were told that February 28 would be their last day and were given feelers to look out for other opportunities for some time as it was conveyed that restarting India operations was not going to take off because of the government's stance on Chinese apps," one of the sources who did not wish to be named told ET.
Several of these employees have been working on the Dubai and Brazil markets after the government banned TikTok and nearly 300 other Chinese apps in phases starting June 2020.
The ban and then the permanent ban
The government of India banned TikTok in June 2020. The app was banned along with 50-plus other Chinese apps by the ministry of information technology (Meity). The Meity order stated that the apps are "prejudicial to sovereignty and integrity of India, defence of India, security of state and public order."
TikTok app had over 200 million users in India when it was banned in June 2020. The Chinese company considered India among one of its biggest overseas markets.
Some six months later, in January 2021 the government permanently banned all the 59 apps including TikTok. Other popular apps in the list were Tencent Holdings' WeChat and Alibaba's UC Browser.
When the government first imposed the ban, it gave all the 59 apps a chance to explain their position on compliance with privacy and security requirements. These companies were given six months to explain their position and take redressal measures.
However, the government reportedly was not satisfied with the response/explanation given by these companies. Hence, a permanent ban on all the 59 apps was imposed in January 2021.