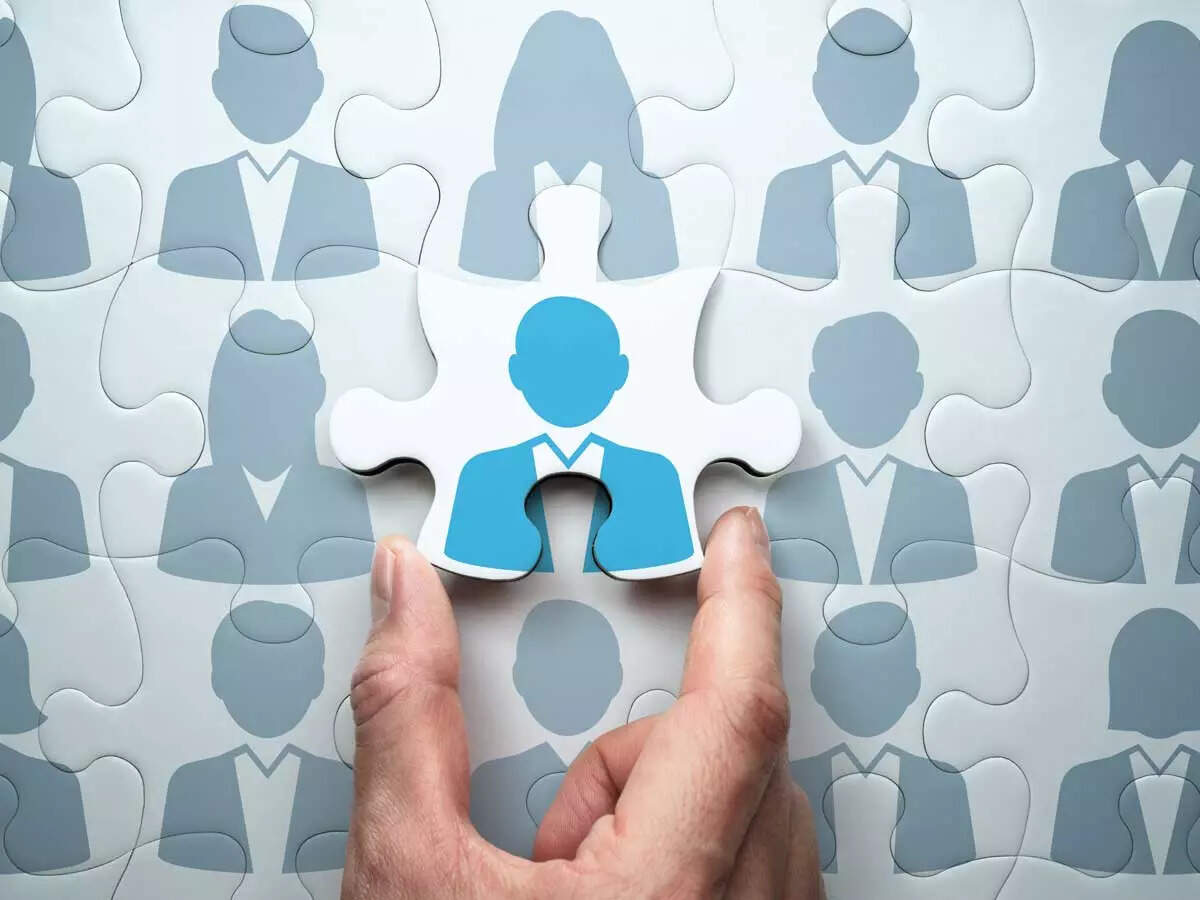 Amidst the global economic slowdown leading to job cuts in the tech industry, Experion Technologies, a Kerala-based IT company, stands out with its announcement to hire 1500 IT professionals.
Experion Technologies has outlined its plan to invest Rs 50 crore over the next 12 months, with a focus on expanding its international operations. The company aims to enhance its presence in key markets such as Japan, the Nordic region, the United States, Australia, New Zealand, the UK, and Europe. As part of this expansion strategy, Experion Technologies plans to recruit 1500 skilled professionals.
"The company has allocated Rs 50 crore towards global expansion for the next 12 months. It looks to strengthen its local presence by onboarding technical and senior sales and domain practice leaders in those markets," the company said in a statement.
Expansion plans
The company will launch its Japan capacity in June this year. With this expansion, the company aims to introduce its advanced technological capabilities, expertise in product engineering processes, and valuable insights gained from other markets like the US, UK, and Australia to the Asian nation.
In addition to these plans, Experion is committed to investing in capacity building for engineering verticals, particularly focusing on automotive and embedded systems. This strategic investment will further enhance Experion's capabilities in these domains, enabling them to deliver high-quality solutions and services to their clients in Japan.
As part of its expansion plans, the company also announced that it will hire 1500 IT professionals. The company will hire these professionals within the next two years. Around 600 recruits would be freshers, selected, trained, and deployed in Kerala, where the company is headquartered.
"Product engineering within the digital domain is witnessing explosive demand across industries in the global markets where we operate. We see an exciting opportunity to be part of that journey in these new markets. Experion has already started providing immersive training in the local Japanese language and culture to many existing technical leads covering multiple technology portfolios," Experion Technologies Managing Director and CEO Binu Jacob said.
(With agency inputs)