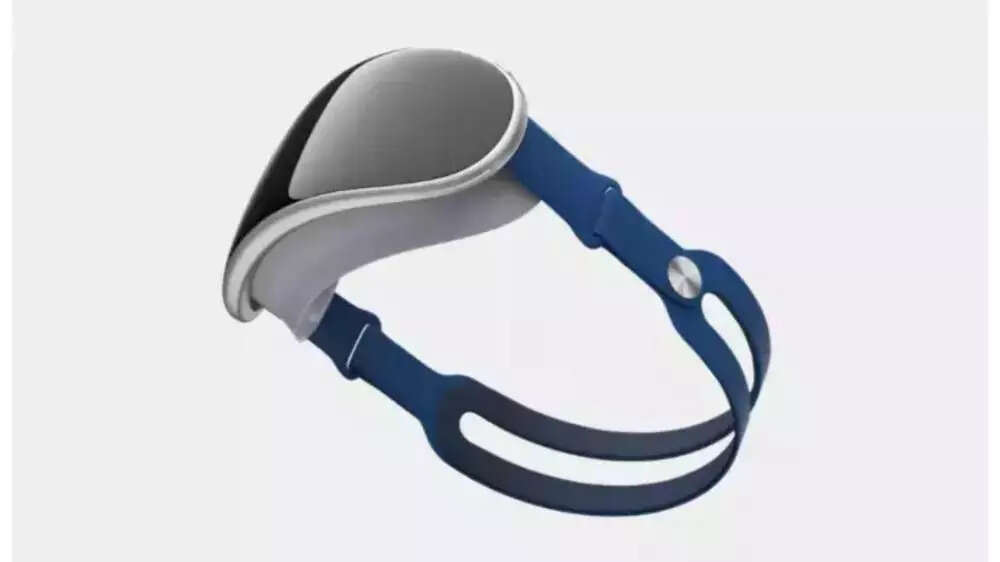 Apple has been working on its mixed reality headset for a while now and the launch has been pushed a couple of times too. It appears that Apple is finally ready with its first mixed reality headset and will make the announcement at its upcoming WWDC 23 keynote. Now, there's a lot that's a mystery about the headset including its name, price, features, operating system, etc. The company registered the xrOS trademark earlier this year and now it has registered a workmark of the same name which confirms that Apple will most likely call its new mixed reality platform — xrOS.
Parker Ortolani has reported that a shell company of Apple filed the application for xrOS wordmark registration earlier this month with the New Zealand Intellectual Property Office. It's the same company that filed the xrOS trademark application in New Zealand in January.
About Apple Shell companies
Apple being Apple likes to keep its upcoming devices secret and to do that the company relies on its Shell companies to file trademark applications and patent applications to avoid getting the information out ahead of the product launch.
xrOS wordmark matches the design language of other operating systems from Apple
According to the report, the xrOS wordmark has its own stylisation. The xrOS has the same San Francisco typeface created by Apple and it matches other operating systems from the company including iOS, macOS, watchOS and tvOS.
But a wordmark (unlike a simple trademark) has its marketing stylization. In this case, the wordmark "xrOS" found in the New Zealand registries uses the San Francisco typeface created by Apple. It aligns with the logo of Apple's other operating systems, such as iOS, macOS, watchOS, and tvOS.
Apple likely to announced its AR/VR headset in June
Wall Street Journal has reported that Apple is expected to announce its first AR/VR headset — likely to be named Apple Reality Pro — on June 5, the first day of WWDC 2023. The headset is speculated to offer an immersive AR/VR headset and will feature multiple sensors and high-resolution mini LED display.