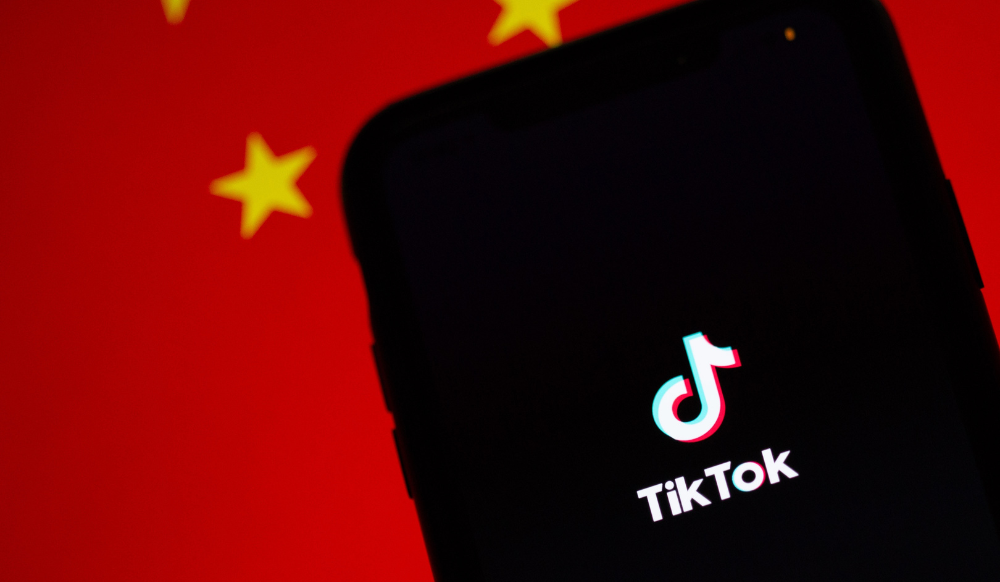 Montana has become the first state in the United States to ban TikTok. The state governor signed a law that prevents mobile app stores from providing the app in the state by next year.
"Today, Montana takes the most decisive action of any state to protect Montanans' private data and sensitive personal information from being harvested by the Chinese Communist Party," Montana governor Greg Gianforte said in a statement.
The governor tweeted that the ban on TikTok comes "to protect Montanans' personal and private data from the Chinese Communist Party," making it the first of the states in the US to ban the social media application.
Starting in January next year, the bill that targets TikTok prohibits its operation within the state. The law also includes a provision for violators, which could result in fines of up to $10,000 per day. This includes app stores that host the social media app.
This comes amid increasing scrutiny over TikTok's ties to China, which Chinese tech company ByteDance owns. More than half of US states and the federal government have banned the app on government devices, and the Biden administration has threatened a national ban unless ByteDance sells its shares. While the company has denied sharing data with the Chinese government, US officials have again and again raised concerns over the apps' ties to China.
During a bipartisan congressional hearing in March, TikTok's CEO, Shou Zi Chew, had to address concerns about the company's ties to China and also faced questions from lawmakers regarding the apps' effects on the mental well-being of youth.
The potential ban has raised questions among TikTok creators about its impact on their work.
TikTok said in a statement that the bill "infringes on the first amendment rights of the people of Montana by unlawfully banning TikTok." The company said that it plans to protect the rights of its users both in and outside of Montana.
The Texas governor signed another bill that prohibits the use of social media apps with ties to foreign countries on government devices. This includes CapCut and Lemon8, which are owned by ByteDance, as well as Telegram Messenger, founded in Russia.