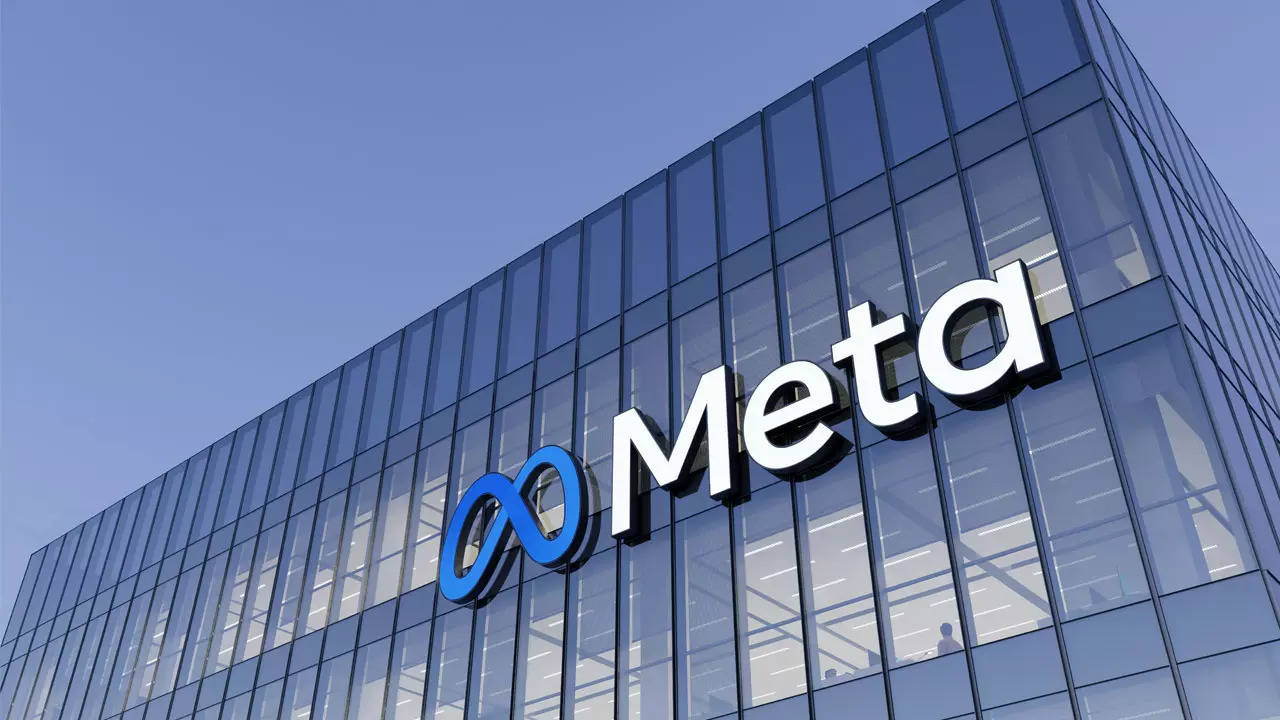 Facebook parent Meta Platforms has reportedly started carrying the third round of layoffs. Some employees took to platforms such as LinkedIn to announce that they have been laid off. The latest round of job cuts are part of the layoff plan announced by Meta CEO Mark Zuckerberg in March this year. Zuckerberg had then said that the company plans to eliminate 10,000 roles. The downsizing is part of Meta's "year of efficiency," a term CEO Zuckerberg used to describe the "phase of change".
Employees informed at town hall
According to a report in Vox, Meta president of global affairs Nick Clegg told employees during a company-wide town hall that a "third wave is going to happen next week." "It's just a time of great anxiety and uncertainty," Clegg said in the meeting as per the report. "I wish I could have some easy way of providing solace or comfort. It is uncertain. And actually it's really increased my admiration for the way that everyone — notwithstanding that uncertainty — you're just displaying such resilience and professionalism," he added.
Teams impacted in job cuts
As per reports, the latest round of job cuts have impacted non-engineering roles the most. The company has reportedly eliminated non-engineering roles like content design and user experience research most severely, as per reports from a reported company town hall afterwards. Other teams affected include ad sales, marketing and partnerships teams.
Second round of job cuts
Meta announced the second round of mass layoffs, after cutting more than 11,000 jobs in January 2022. The cuts brought the company's headcount down to where it stood as of about mid-2021, following a hiring spree that doubled its workforce since 2020. He said that the second round would take place in three "moments" over several months, largely finishing in May. This is likely the final round of job cuts at the company. There may be some more job cuts, but they will be small in number. Zuckerberg pledged in March to restructure business teams "substantially" and return to a "more optimal ratio of engineers to other roles."