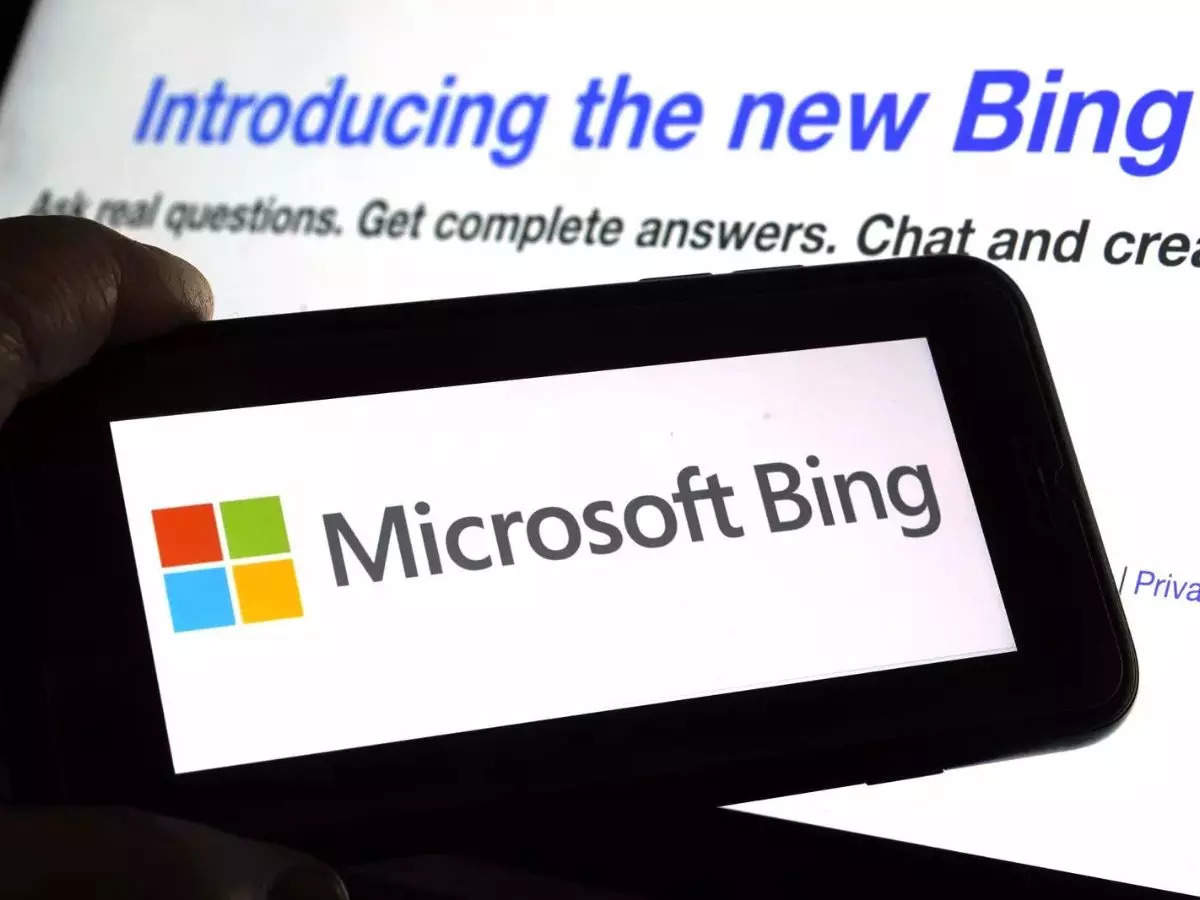 Microsoft has shared an update on the growth of its search engine Bing since ChatGPT-powered AI features were introduced in it last month. The tech giant announced that Bing has now crossed the 100 million mark in daily active users (DAU).
It has been confirmed that about one-third of Bing's total user base consists of new users. Moreover, Bing preview users, who get to test out under-development features early, also saw an increase in users by over a million.
The company's official blog post stated, "We are pleased to share that after a number of years of steady progress, and with a little bit of a boost from the million+ new Bing preview users, we have crossed 100M Daily Active Users of Bing." It added, "This is a surprisingly notable figure, and yet we are fully aware we remain a small, low, single-digit share player. That said, it feels good to be at the dance!"
Microsoft credited its new Bing policy for the growth
The Windows maker has attributed the recent upward trend in Bing users to its 'new' approach. It mentioned that the company views this growth "as a validation of our view that search is due for a reinvention and of the unique value proposition of combining Search + Answers + Chat + Creation in one experience."
User engagement has also grown on Bing
Besides the number of users, Bing also saw a growth in user engagement as confirmed by Microsoft. The company gave part of the credit to the gradual improvements made in the Edge browser over time.
Furthermore, the Satya Nadella-led organisation noted that the increase in user engagement is also down to Bing 'improving' in search quality. Microsoft underlined, "The second factor driving trial and usage is that our core web search ranking has taken several significant jumps in relevancy due to the introduction of the Prometheus model so our Bing search quality is at an all-time high."
Microsoft revealed that it expects this rise in the user engagement to continue now that Bing search and create features are integrated into the Edge browser sidebar.