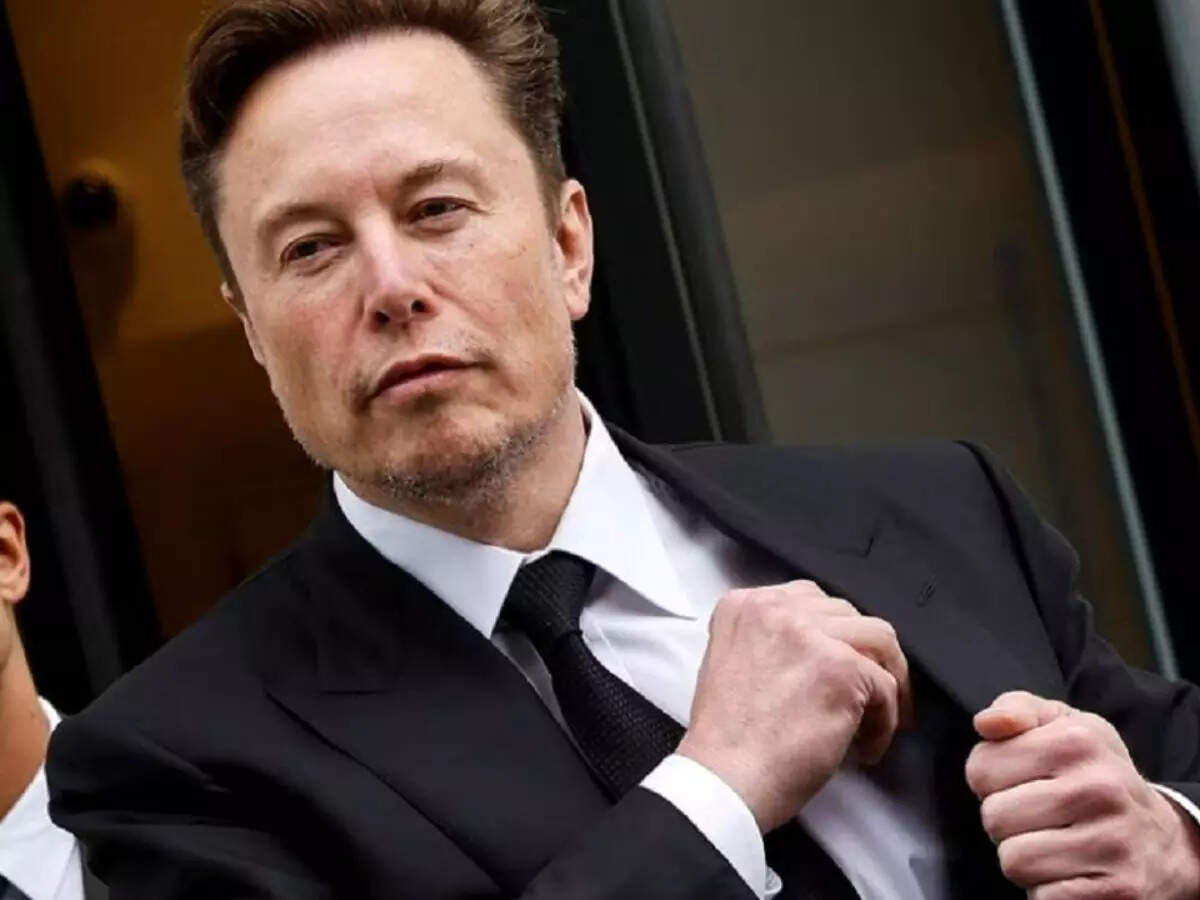 Tesla CEO Elon Musk has never hid his disdain for work from home policy. The Twitter owner has been quite vocal in his opposition to the work from home practice. Musk once again slammed employees who work from home in an interview to CNBC. Musk said the practice was "morally wrong".
What Elon Musk said on working from home
"The laptop class is living in la la land. Look at the cars," he said, referencing Tesla's factory. "Are people working from home here? Of course not. The people [that are] building the cars, servicing the cars, building houses, fixing houses, or making the food, making all the things that people consume—it's messed up to assume that they have to go to work but you don't. [Why] is that? It's not just a productivity thing. I think it's morally wrong."
Musk went on to say that there are some exceptions to remote work and also stated that he didn't expect people to work seven days a week like he does.
Not the first time
Incidentally, this is not the first time that Musk has expressed his strong disapproval for work from home. Just days after he took over Twitter in 2022, Musk ended the company's "work from home forever" policy and ordered everyone back into the office. The policy was created by the company's previous co-founder Jack Dorsey.
The order at Twitter came a few months after Musk delivered the same diktat at Tesla. Musk mail at Tesla said, "Everyone at Tesla is required to spend a minimum of 40 hours in the office per week. Moreover, the office must be where your actual colleagues are located, not some remote pseudo office. If you don't show up, we will assume you have resigned."
"The more senior you are, the more visible must be your presence. That is why I lived in the factory so much – so that those on the line could see me working alongside them. If I had not done that, Tesla would long ago have gone bankrupt," it added.
"Tesla has and will create and actually manufacture the most exciting and meaningful products of any company on Earth. This will not happen by phoning it in," the mail concluded.