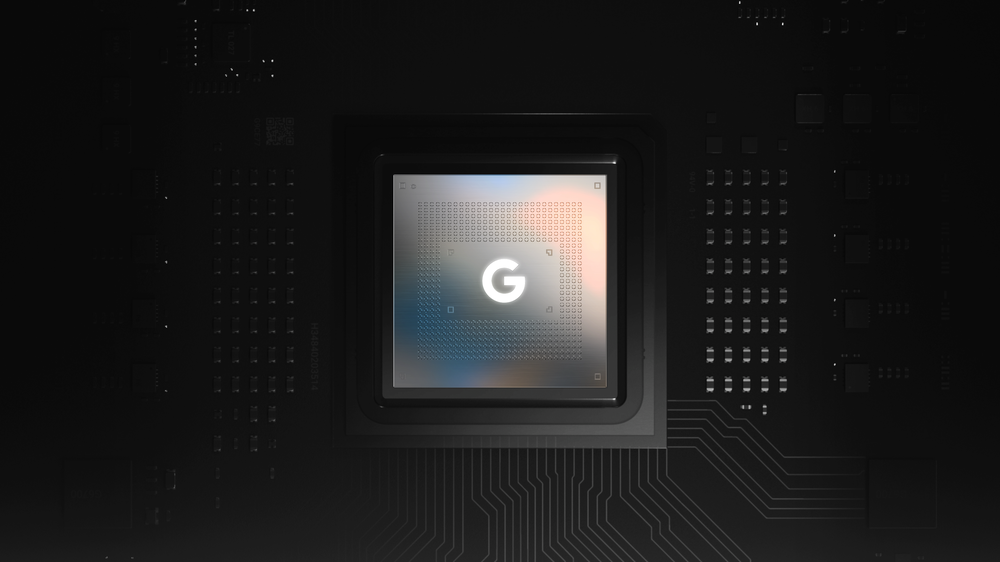 Google recently launched the Pixel 7a, Pixel Fold and Pixel tablet at its annual developers conference. All the three devices are powered by Tensor G2 SoC, the second-generation of Google's own chipset, Tensor. Speculations are rife that the company is working on the third generation of Tensor chipset. This processor is likely to power the premium Pixel series phones of 2023, Pixel 8 and Pixel 8 Pro.
Tensor G2 chipset's successor, the Tensor G3 reportedly has "zuma" codename. According to a report by Android Authority, the Tensor G3 may also power an extensive range of Google products in 2024.
What to expect from Tensor G3
Google's Tensor SoCs are not known for their CPU and GPU prowess, and the company has always said that their mobile platforms have been designed to take care of AI and machine learning processes.
Some leaks and rumours have pointed out that the CPU in the Tensor G3 may be more powerful as compared to the Tensor and Tensor G2. Google's Tensor G3 may have a performance push much closer to and perhaps even marginally ahead of the current Snapdragon 8 Gen 2 in the CPU department.
Rumours also suggest that the SoC may come with an Arm Mali-G715 GPU in an eight-core configuration – an upgrade to the Tensor G2's Arm Mali-G710 seven-core setup. Furthermore, with an increase in GPU and CPU power, it is likely that the rumoured SoC may be more capable in handling machine learning tasks as Google may further improve the upcoming chip's Tensor Processing Unit (TPU).
Rumours suggest that the Tensor G3 will be manufactured on Samsung's 4nm production line – an improvement over the 5nm process for Tensor G2.
The Tensor G3 may also lack support for ray tracing, and other gaming-focussed feature suggesting that serious mobile gamers won't be impressed by the Pixel 8 series.