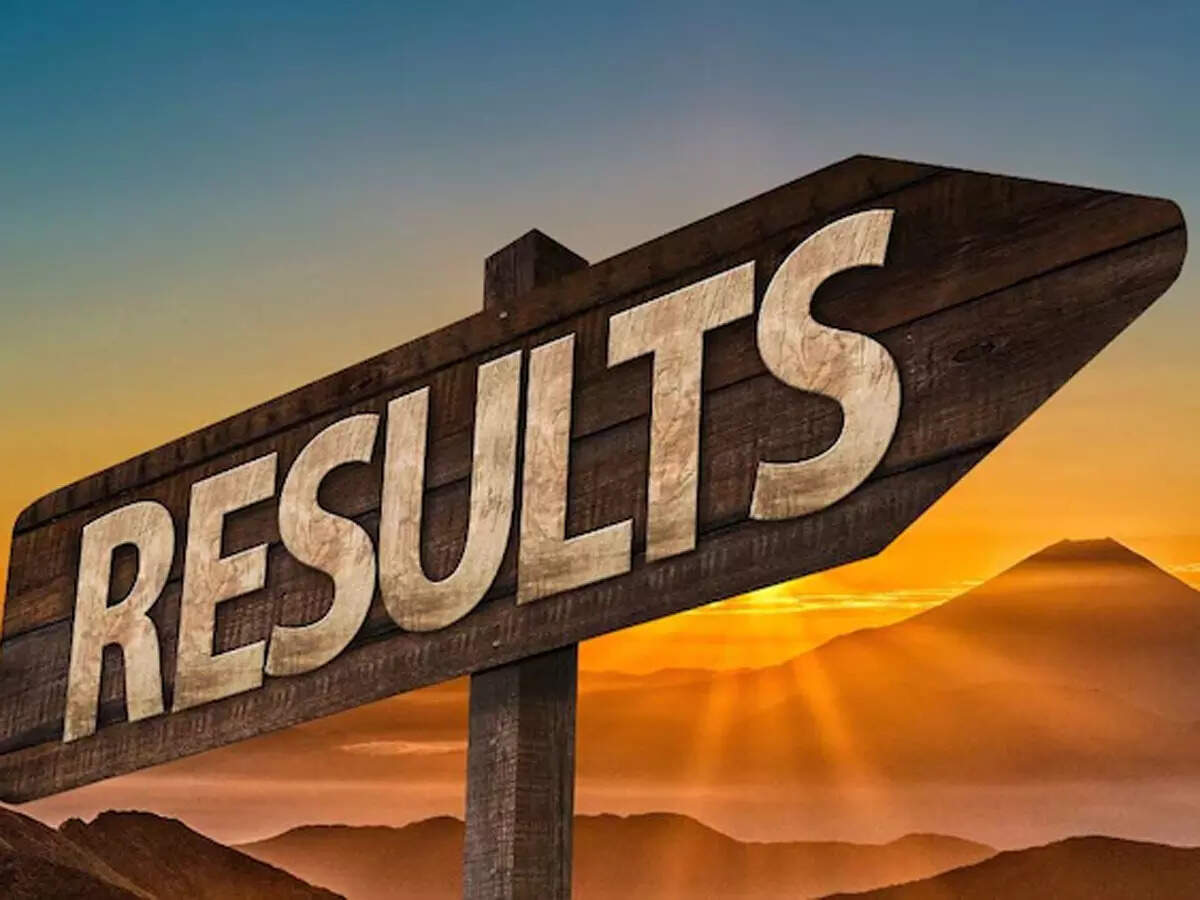 HYDERABAD: The Telangana EAMCET results were announced on Thursday by education minister Sabitha Indra Reddy. In the Engineering stream a total of 1,56,878 qualified with a pass percentage of 80.33%. In the agricultural and medical stream a total of 91935 qualified with a pass percentage of 86.31%.
While the top honours of the first five ranks were bagged by male students in both Agriculture and Engineering streams, a higher number of female students qualified in both.
Direct link
While in Engineering 79.21% makes qualified, 82.07% of females qualified in the same.
For the agriculture stream, 84.63% of males qualified and 87.02% of females qualified.
Burugupalli Satya Raja Jaswanth is top-ranked in the agriculture stream. He hails from East Godavari. He secured 155 marks.
The top rank in the engineering stream is awarded to Sanapala Anirudh who hails from Vishakapatnam. He secured 158.89 marks.