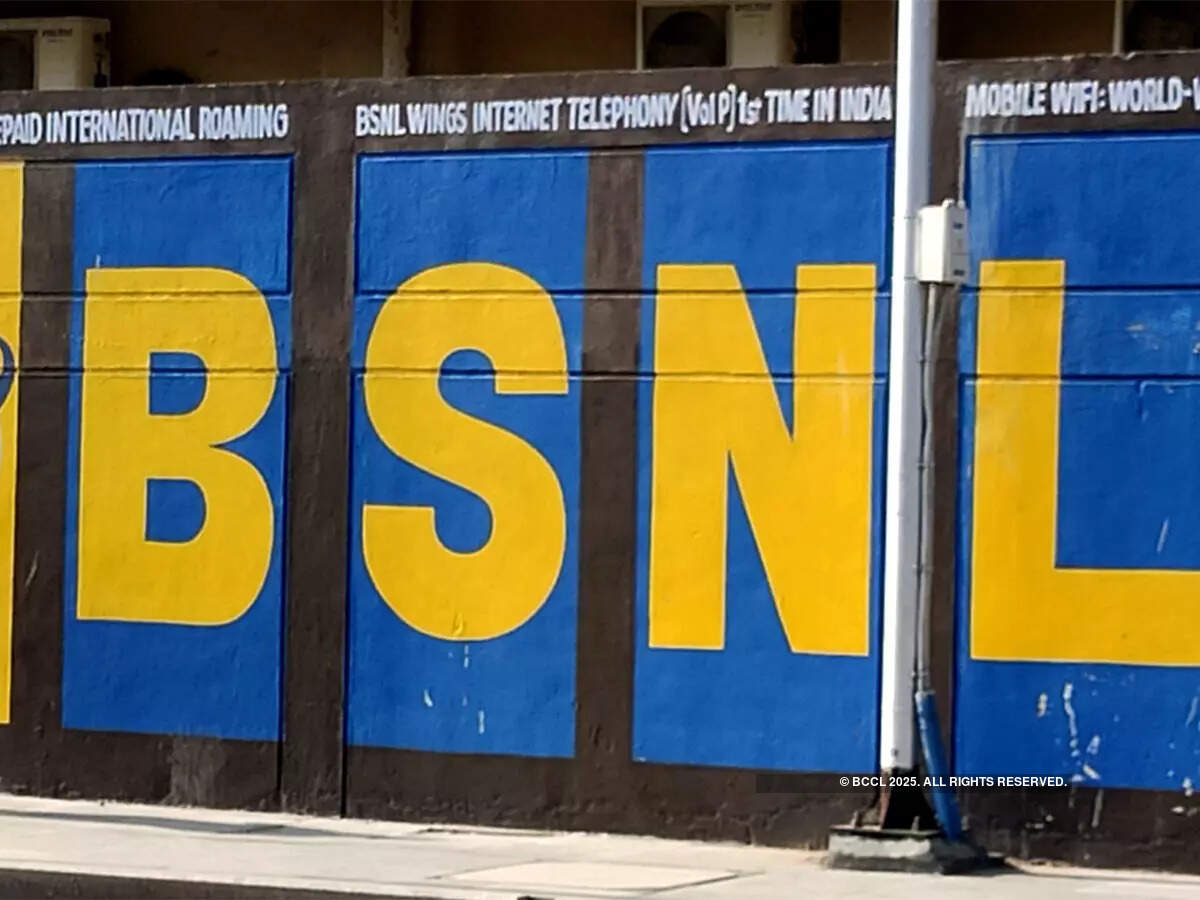 India's largest IT services company Tata Consultancy Services (TCS) has informed exchanges that it has received an advance purchase order (APO) valued at over Rs 15,000 crore from public sector telecom operator Bharat Sanchar Nigam Limited (BSNL). "The consortium led by Tata Consultancy Services Limited has received an Advance Purchase Order valued over Rs 15,000 crore from BSNL, a 100% government of India-wned Public Sector undertaking, for the deployment of 4G network across India," said the company in the intimation to Stock Exchange Board of India (SEBI).
The TCS-led consortium that will deploy this order includes the Centre for Development of Telematics (C-DoT) and Tejas Networks. Valued at about $1.8 billion, the deal is one of the largest closed by the IT services major in recent quarters. The largest deal TCS had closed in the January-March quarter was worth around $750 million.
"We (TCS) have always been only in the software management side and never supplied equipment. Now, we have the equipment capability, which means that we can truly compete with global equipment vendors. TCS will continue as the systems integrator with the addition of Tejas Networks as the equipment provider," TCS chief operating officer N Ganapathy Subramaniam had Economic Times in November 2022.
BSNL 4G services rollout
BSNL has reportedly been talking about launching 4G services since 2019. However, in 2020, the company was forced to cancel a tender due to restrictive conditions for domestic companies. Post this, the telecom operator was reportedly asked by the government to utilise equipment from domestic companies only.
BSNL has already worked with TCS, Tejas Networks, and C-DoT (Centre for Development of Telematics) to test its homegrown 4G technology as part of a Rs 200 crore POC.