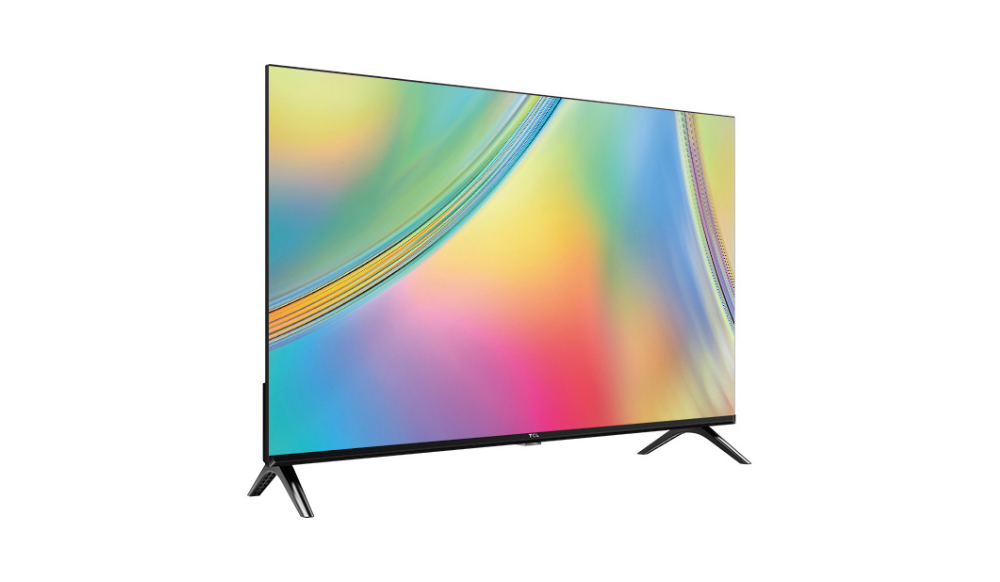 TCL has unveiled its S series of Google and Android TV in India, targeting to provide its customers with a top-notch experience through its high-definition resolution and advanced smart features. The series, which includes three models: the S5400 Google TV, S5400A Premium A+, and S5403A, boasts a sleek and compact design that adds to its aesthetic appeal.
TCL S series 32-inch smart TVs: Price, availability
The TCL S5400 Google TV is available at both physical retail and brand stores, as well as online marketplaces such as Amazon and Flipkart, starting at a price of Rs. 15,990.
The S5400A and S5403A models are available at a lower starting price, with the S5400A available on Amazon and Flipkart starting at Rs. 13,490 and the S5403A available at physical retail and brand stores across India starting at Rs. 13,990, both with potential additional cashback.
Both the S5400 and S5403A models also come with exciting offers, including up to 10% instant cashback.
TCL S series 32-inch smart TVs: Specifications, features and more
The TCL S5400 32″ FHD Google TV offers a convenient platform for viewers to discover and access new movies, shows, and other content from their subscriptions. With the help of Google Watchlist, users can easily add content to their personal library.
To ensure a safe viewing experience for kids, the TV comes with Google Kids mode, which provides filtered content through kid-specific profiles. Additionally, the TV has integrated Chromecast, allowing users to cast videos, music, and apps from their devices directly to the TV screen.
As part of its S series, TCL has also launched the S5403A and S5400A 32″ HD Android 11 TV, which comes equipped with an A+ HD-ready panel that delivers sharp and vivid images for an engaging viewing experience. With the latest version of Android, the TV boasts speed and security enhancements, providing access to over 7000 apps and 700,000 shows and movies in one place.
To enhance the entertainment experience for viewers, the TV features Google Play games, integrated Chromecast, Google Play movies and TV, and the Google Play Store.
The TCL S series of Google and Android TV feature Dolby Audio for improved sound quality and a 24W speaker system for an immersive viewing experience. The TVs also have micro-dimming technology, dynamic colour enhancement with a 1.07 billion colour display, and efficient connectivity options such as 5.0 Bluetooth, Wi-Fi, HDMI x 2, and USB 2.0.
The model with Google TV has 16 GB storage, 1.5 GB RAM, and a 64-bit Quad Core Processor, while the Android 11 TV has 8 GB storage, 1 GB RAM, and a 64-bit quad-core processor with G31MP2 GPU. Additionally, the TVs come with intelligent sound modes and multiple sound modes to suit different types of content.