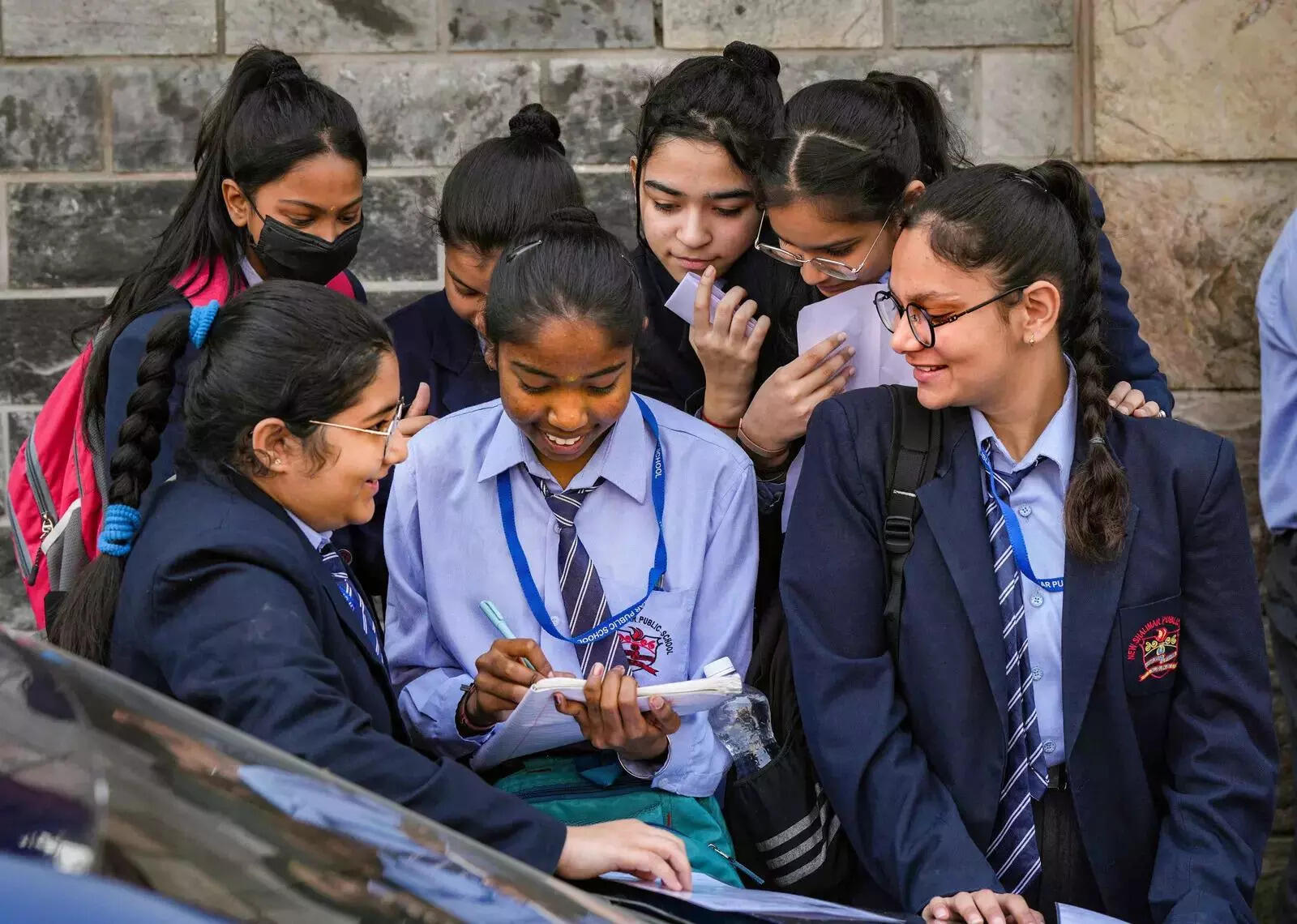 NEW DELHI: Addressing concerns over the increase in the number of Class 12 absentees in the state board examinations that are underway, Tamil Nadu Education Minister Anbil Mahesh Poyyamozhi on Wednesday said that students who were absent during the Tamil Nadu HS Exams 2023 would be required to appear for instant examinations.
Tamil Nadu Class 12 Exam 2023 commenced on March 13, 2023. The instant exams would be conducted in June 2023 for absentees as well as those students who are required to appear for improvement exams.
"Usually, the absenteeism percentage during the board examinations would be around 4.5 percent. This year the absenteeism percentage has reached 5 percent" mentioned the education minister.
"We are holding a meeting with chief educational officers on Thursday and have already instructed the officials to ascertain the reasons behind the absenteeism in the exams," he further added.
Last year, nearly 40,000 students were absent during the annual board exams. A total number of 51,000 candidates, including those who failed the final examinations, took the supplementary instant examinations.
Directorate of Government Examinations, Tamil Nadu is conducting the TN Class 12 Exam 2023 which started on March 13 and will conclude on April 03, 2023.
As many as 8.51 lakh students are reportedly appearing for the ongoing Tamil Nadu board exams 2023, of these 4.33 lakh students are males and 4.03 lakh are female students.