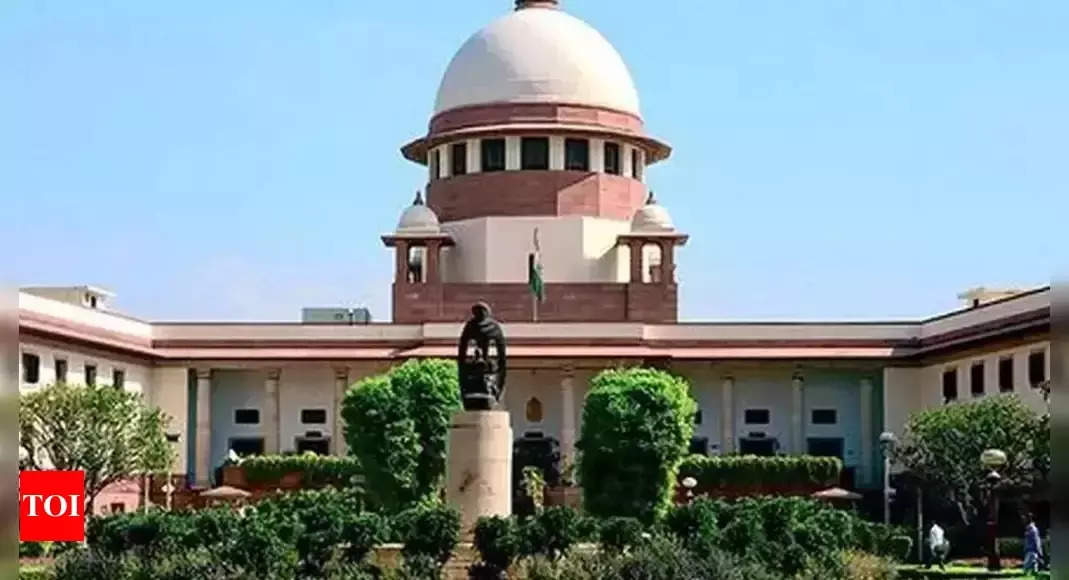 NEW DELHI: The Supreme Court will hear a petition challenging to hold the board exams for Classes 5 and 8 in schools affiliated with the Karnataka School Examination and Assessment Board on Monday.
The petition has been moved by the associations of unaided private schools against the decision passed by the Karnataka High Court on March 15 which allowed to hold the board examinations by staying an order of the single bench that quashed the state government circulars prescribing the board examinations for Classes 5th and 8th.
The top court on last Monday, March 20 declined to stay an order of the Karnataka HC, which allowed the government to conduct Classes 5 and 8 students in Karnataka schools.
Counsel, representing the associations of unaided private schools, raised the issue before a bench led by Chief Justice of India D.Y. Chandrachud and comprising Justices P.S. Narasimha and J.B. Pardiwala, seeking an urgent hearing.
The bench had told it would not like to interfere with the order passed by the Karnataka HC, adding, "The high courts know what is best in that state".
Counsel contended that the exams are set to commence on March 27, and the matter could be resolved earlier. The apex court said it doesn't want any uncertainty to prevail. After hearing submissions, the SC agreed to examine the petition against the order of the high court on March 27.