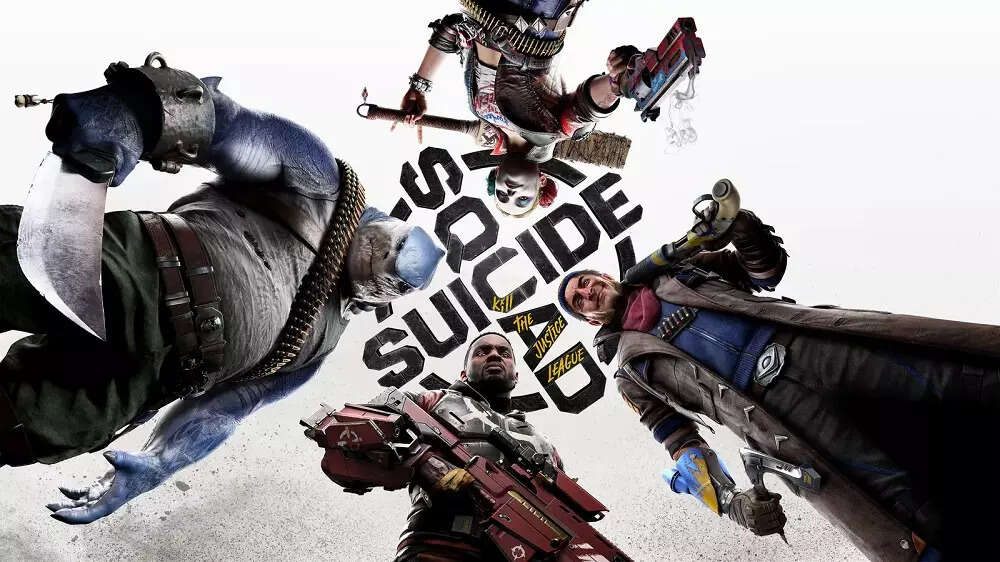 Rocksteady's much-anticipated sequel to the Batman: Arkham series, Suicide Squad: Kill The Justice League was scheduled to launch on May 26. According to a report by Bloomberg, Warner Bros has delayed the launch of the title once again. The game is now expected to arrive "later this year." This game received criticism at a February PlayStation event for some core gameplay-related issues. Initially, Suicide Squad: Kill The Justice League was delayed "to fix bugs and improve aspects of the game that were lagging behind." However, the report claims that the changes "won't overhaul many of the core gameplay" for which it faced backlash. Meanwhile, some fans also criticised the game's online requirement and purchasable cosmetic items. When launched, this game will be available for multiple platforms including — PS5, Xbox Series X / S and PC.
Suicide Squad Kill
The Justice League: Key features
This multiplayer shooter will allow players to feature as a group of villains who are tasked to stop an "out-of-control" Justice League. The popular group of heroes in this game has fallen under the spell of the supervillain Brainiac and has gone rogue.
The game will offer four playable characters — Harley Quinn, Deadshot, Captain Boomerang and King Shark. Players can switch between these characters in the middle of the action.
WB recently launched another superhero game, the Gotham Knights. However, Suicide Squad Kill The Justice League is not related to this game. Instead, the upcoming title is set in the same universe as the Batman: Arkham series. The last standard instalment of the Batman: Arkham series was launched nearly eight years ago.
Apart from this, the upcoming game will also mark one of the last appearances of Kevin Conroy. This popular voice actor died in 2022 at the age of 66. Batman will also appear in Suicide Squad: Kill the Justice League but as a non-playable character and Conroy will offer the voice for the Dark Knight.
Conroy voiced the role of Batman in Batman: The Animated Series and returned to the part in Rocksteady's Arkham Asylum, Arkham City and Arkham Knight games. Meanwhile, the voice actor used for Batman's voice in Arkham Origins and Arkham Origins: Blackgate was Roger Craig Smith. These games were created by different developers under the Warner Bros. Interactive banner.