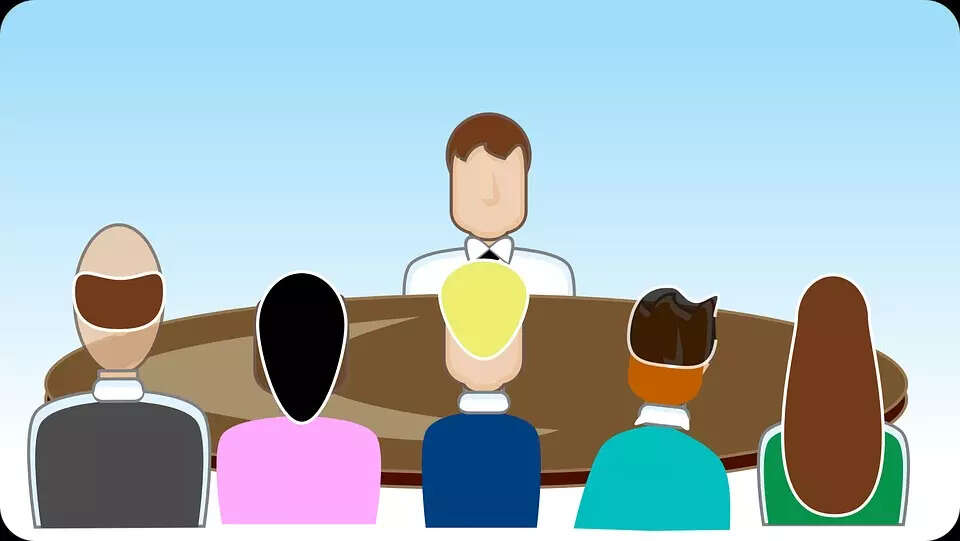 Bhopal: In today's time of uncertainty, stress has become an additional burden that people in the workforce have to deal with. If their mental health is not taken care of, employees' performance is affected at the workplace, in addition, there is also unpleasantness at home.
To provide the employees necessary tools to manage their emotions, work and stress level, a retired forest officer has been conducting 'Self Management' programmes for the ground staff of the forest department since September 2022.
"Various levels of officers are engaged in different works of the department. They work long hours, especially in remote areas and small towns. Over the last few years, especially due to the pandemic, there have been many changes in the work profile, key responsibility areas, functional styles etc.
Everyone has adapted to it very quickly. But, adapting quickly to newer things has added to the already existing workload of the staffers – which sometimes leads to undue stress and anxiety affecting their physical and mental health. While IFS officers are provided regular skill development and management training including stress management, the ground staff have few such avenues," said Retd PCCF, Ramesh Kumar Srivastava, who has conducted 12 such sessions in various districts of Madhya Pradesh.
"There is a want of such programmes at the ground level. The effort is an attempt to make such programmes a part of the training curriculum for the ground staff," he added.
Explaining the importance, the retired official said, "The ground staff of the forest department has to interact with the public daily. If they are not able to manage their stress levels and emotions properly, the stress is transferred to the public – which becomes an impediment to good public service." The training module of the sessions conducted by him consist of self-care, inner governance, maintaining work-life balance, gratitude, self-management, stress and anger management.