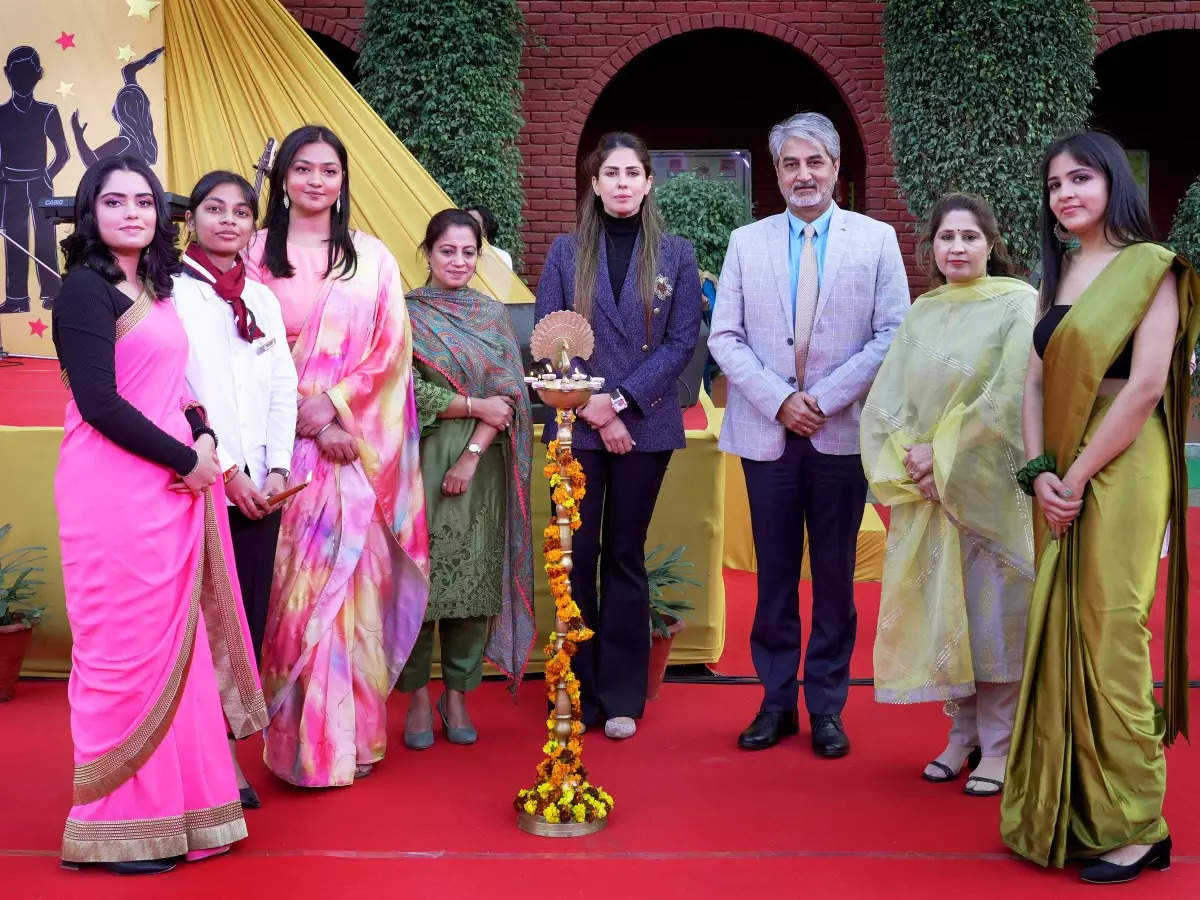 Amritsar: With the nostalgic memories of their childhood, the students of outgoing class XII of Spring Dale Senior School bid adieu to their alma mater, teachers and juniors.
The event witnessed a plethora of emotions ranging from retrieval of sweet and sour tiffs with friends, some unsaid unheard compliments for their batchmates, academic and several other challenges faced in their learning journey to some beautiful words of gratitude to their revered teachers.
With eyes glistening with hidden tears and voices that threatened to betray concealed emotions, the outgoing class XII students admitted that they would always cherish and uphold the values that they imbibed during the most precious years of life.
The members of the school management and staff also shared the host of experiences that they had over the years with these tiny toddlers turning into young adults.