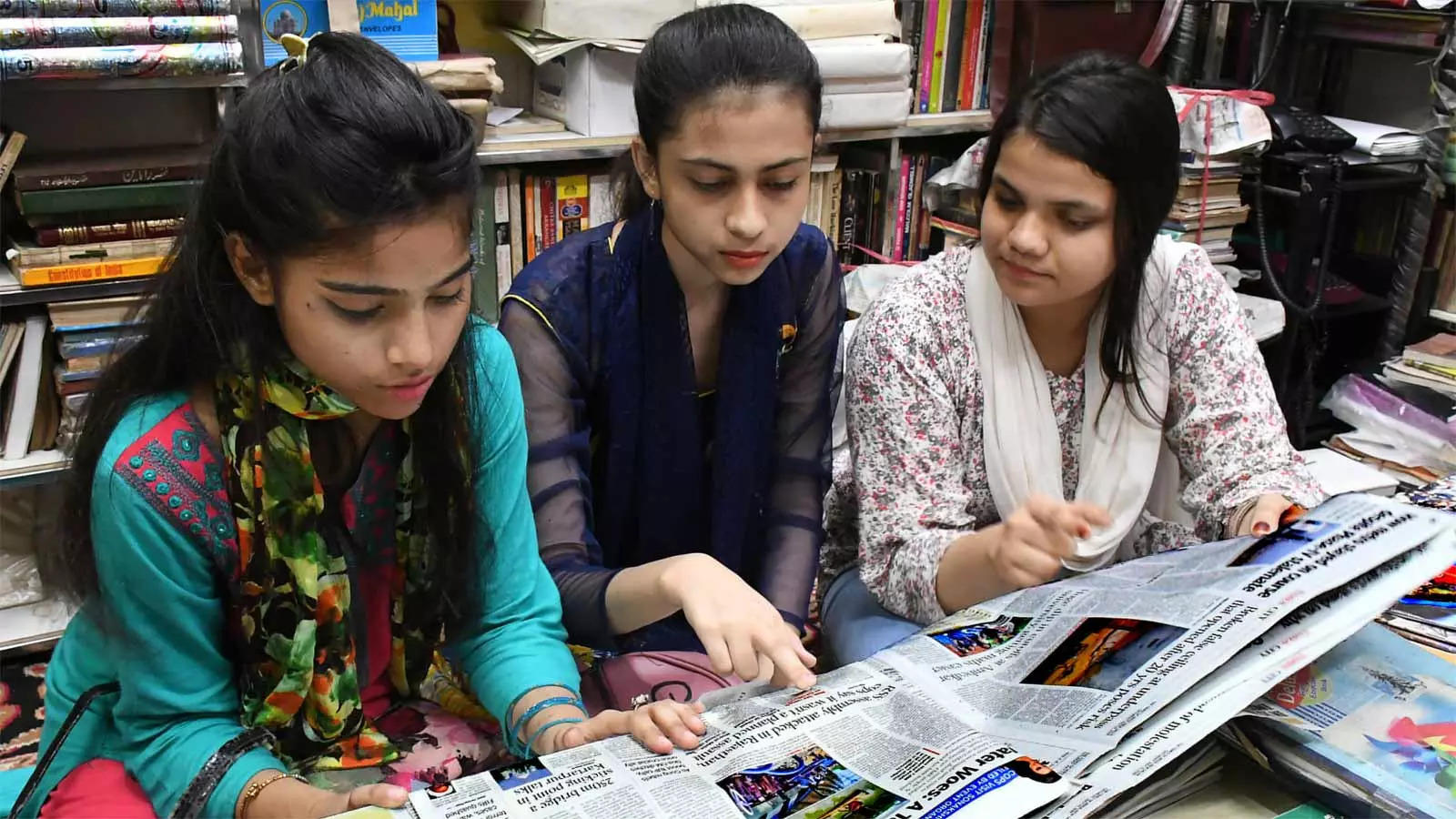 PUNE: Savitribai Phule Pune University (SPPU) and the University of Melbourne (UoM) are in talks to offer students an opportunity to enroll in the Bachelor of Science Dual Degree program.
"The plan is to allow students who enroll in the program to complete two years in India and the remaining two years on campus in Melbourne. Once both universities agree upon the terms and conditions, an MoU will be signed regarding the same following all rules and regulations of the University Grants Commission. We already have a Bachelor of Science (Blended), a three-year programme co-designed by the University of Melbourne, running at SPPU. Once the dual degree program is finalized and approved, it will be a great chance for students in India," said Karbhari Kale, vice chancellor (additional charge) of SPPU.
Head of the Interdisciplinary School of Sciences department Avinash Kumbhar said that once the degree is finalized and launched, at least 10% of students will get a chance to go to UoM, finish the course, and get a degree certificate from the UoM. "The remaining students can complete the four-year degree in SPPU.
As per National Education Policy, there is a multiple entry and exit scheme which will also be applicable to this program. So the students can probably get a diploma certificate if they finish only the first four semesters. They can also move to another institute and complete the course. The UoM offers various new-age specializations such as Artificial Intelligence, that can be beneficial for students. The UoM officials have also said that they may be offering scholarships and fellowships to deserving candidates," said Kumbhar.