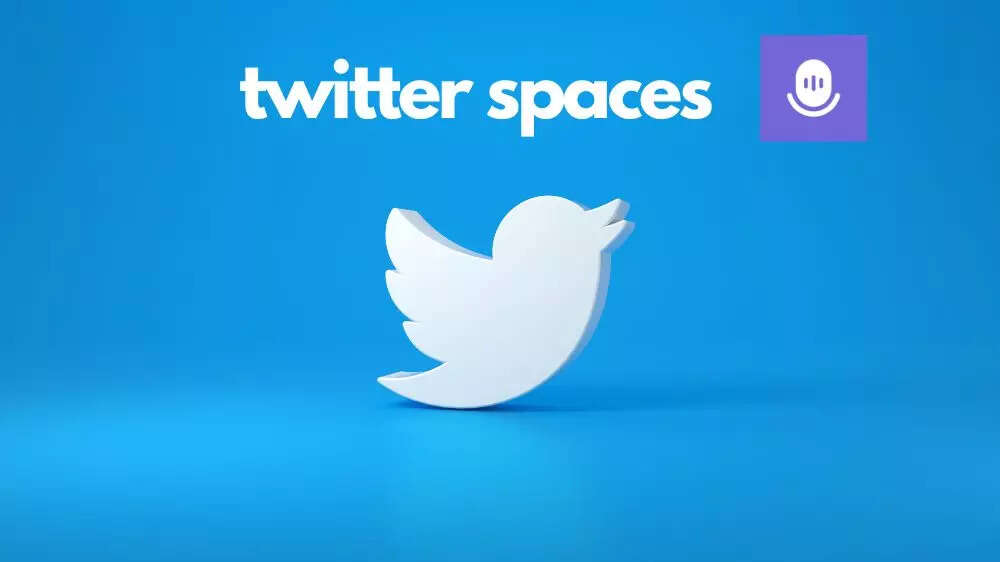 Since Elon Musk acquired Twitter late in October 2022, it has been in the news mostly for the wrong reasons. Musk fired over 50% of the staff when he took over the company and reports indicated that most of the problems at the social media company are due to staff shortage. Recently, Florida governor Ron DeSantis used one of the platform's features, Twitter Spaces, to announce he was entering the 2024 presidential race. However, frequent glitches and outages marred the event, and now, we may have an idea why this happened.
What is Twitter Spaces
Twitter Spaces live audio feature allows Twitterati to join audio chats with other users of the platform. There's a Spaces tab in Twitter's mobile app that includes podcasts as well. Users can select shows from multiple topics including news, music, and sports. Twitter also suggests new audio content based on the user's interests.
Issues with Twitter Spaces
DeSantis' high-profile event on Twitter Spaces was plagued by technical glitches. First, the event started 20 minutes late and then the audio livestream cut out before he could make the presidential race announcement, multiple reports said.
Reuters news agency said that the Twitter event drew more than 600,000 listeners at one point in time but by the time the event ended, there were fewer than 300,000. It is assumed that to simultaneously handle so many people, a solid infrastructure and a team to manage that infrastructure are needed.
According to a report by The Platformer, the reason why the event did not go the way its was planned was because over the past several months Musk cut the Spaces team. It once had as many as 100 employees but now, the numbers are down to roughly three people.
The publication goes on to say that for months now, "the Spaces team has been operating without most of the institutional knowledge it accumulated" since Twitter added the feature in 2021 to compete with then-hot Clubhouse.
"Practically no one remaining knows the current architecture in depth," a person was quoted as saying.
Meanwhile, Foad Dabiri, engineering chief at Twitter, announced that he is leaving the company. The development came a day after the launch of Ron DeSantis' US presidential campaign on the platform was hit with technical issues.
"After almost four incredible years at Twitter, I decided to leave the nest yesterday," Dabiri tweeted.