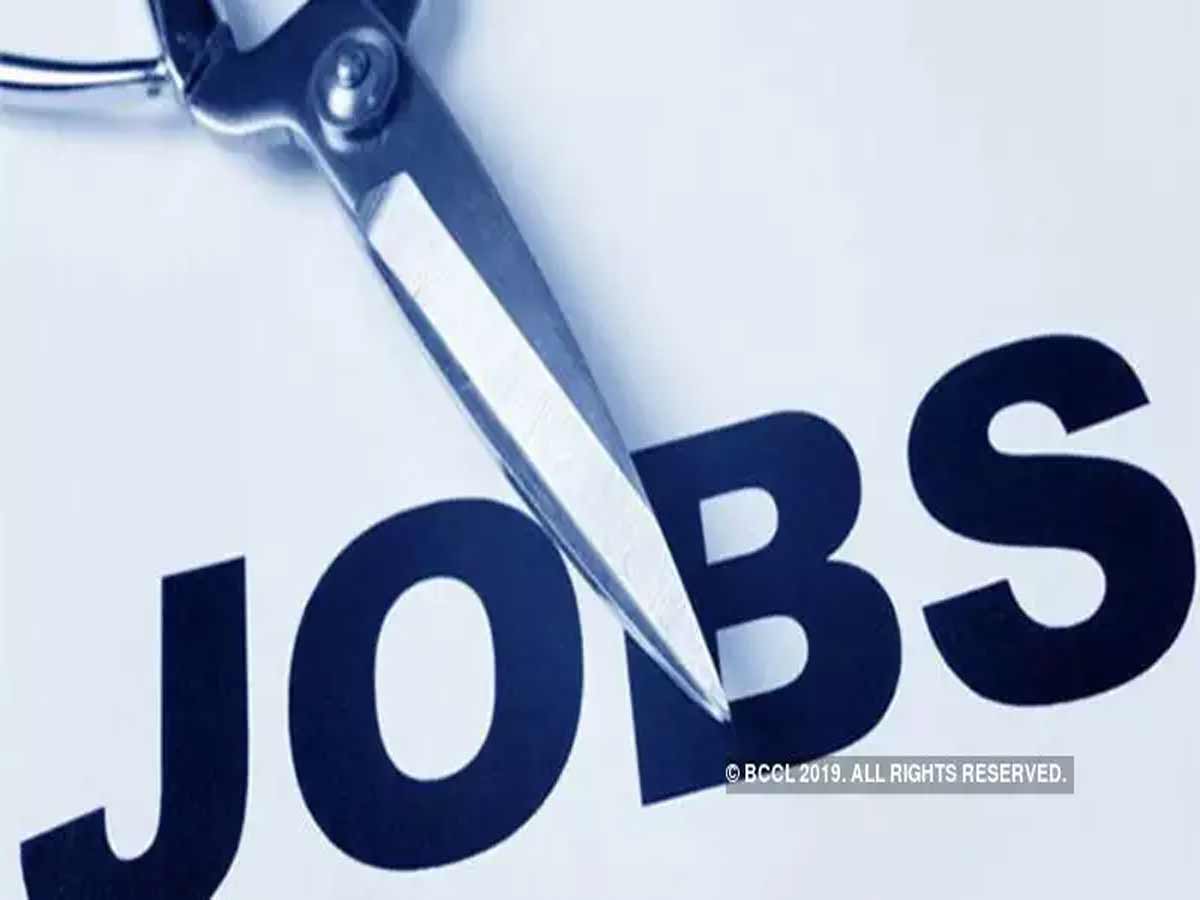 Music streaming platform SoundCloud is the latest company to join the list of layoffs. The company has announced a fresh round of layoffs as a measure to deal with the challenging economic slowdown. SoundCloud announced its first round of job cuts in August last year when it laid off 20% of its workforce.
SoundCloud laid off 8% of its staff
According to an online report, SoundCloud is now planning to layoff 8% of its staff. As reported by Billboard.com, SoundCloud CEP Eliah Seton announced in an all-hands meeting that the layoffs are being made to turn the company profitable. The report also added that the company is also looking for new investors for the music streaming platform. The current layoff majorly affected the employees in the US.
"Everyone whose job is impacted by this change will receive an invitation today to meet with the People Team and their manager. Meetings will take place today and tomorrow." mentioned an email Billboard received after the announcement.
Seton also mentioned that he 'takes accountability for this decision… This is a challenging but essential decision to ensure the health of our business and get SoundCloud to profitability this year."
Back in 2017, SoundCloud made headlines with a significant round of layoffs, resulting in the reduction of approximately 40% of its workforce. This decision was explained by the company's CEO at the time, Alex Ljung, who stated that the layoffs were essential in order for SoundCloud to have greater control over its independent future.
Disney
also announced third round of layoffs
Reports suggest that Disney is preparing for a third round of job cuts, marking the continuation of a series of workforce reductions. CNN's report indicates that approximately 2,500 jobs are expected to be affected, with notifications being sent to impacted employees throughout this week. These upcoming layoffs are projected to be the final significant phase of job cuts announced by Bob Iger, the CEO of Disney. At this time, the specific divisions or departments that will be impacted by the latest round of reductions have not been disclosed.
In February, the CEO disclosed plans to eliminate approximately 7,000 positions from Disney's global workforce, with the layoffs being implemented in three distinct stages.