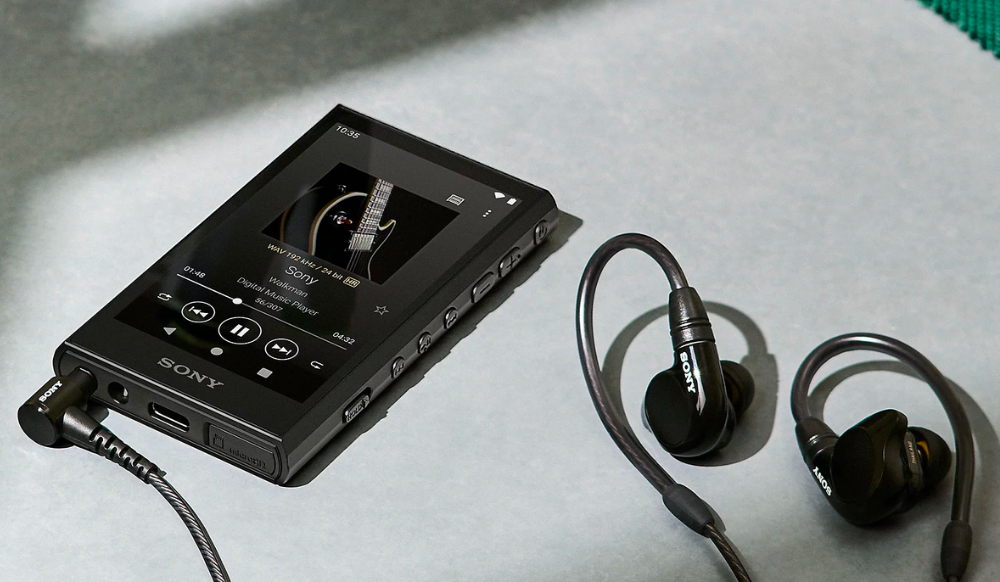 Sony has launched NW-A306 Walkman in India, following the launch of the high-end NW-ZX707 Walkman in the country. The NW-A306 Walkman comes in a stylish and compact design, allowing people to download and stream music on the go.
Sony NW-A306 Walkman: Price, availability in India
The Walkman NW-A306 comes at Rs 25,990. It will be available for purchase starting on February 9 through Sony Centers, leading electronics retailers, Headphone Zone, and various e-commerce platforms in India.
Sony NW-A306 Walkman: Specifications, features, and more
Weighing at 199 grams, the NW-A306 Walkman is lightweight and compact. The NW-A306 comes with a 3.6 inches touch display with tactile physical music control buttons.
The Walkman has an aluminium milled frame, which promises to offer superior rigidity with low impedance, clear sound and solid bass. The NW-A306 uses the reflow soldering technique, containing gold, significantly improving sound localisation while offering a wider sound stage.
The NW-A306 is aimed at audiophiles who desire top-notch sound quality and appearance. Equipped with Sony's proprietary S-Master HX digital amplifier technology, created explicitly for the Walkman, it supports native DSD format, which minimises distortion and background noise across the audio spectrum for a rich and robust sound experience.
The NW-A306 runs Android and is equipped with Wi-Fi connectivity, offering enhanced versatility for listening to your music. You can use your preferred streaming and music apps directly on your Walkman or connect it to a PC to access your music library.
Sony Walkman NW-A306 offers up to 36 hours of playback with 44.1kHz FLAC files, up to 32 hours with 96kHz FLAC high-resolution audio, and up to 26 hours with streaming service apps.