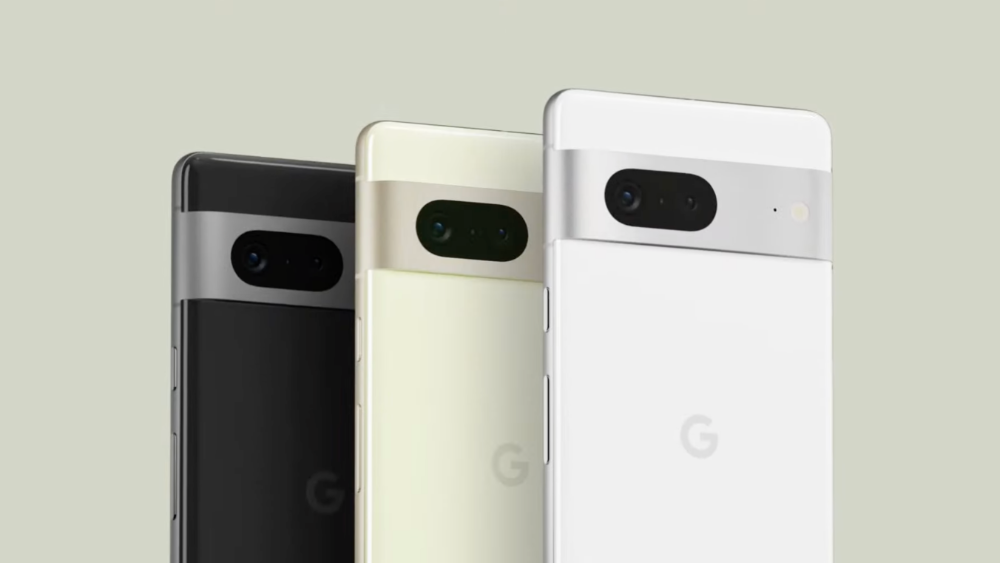 Several Google Pixel users have reported that their phones are overheating and experiencing excessive battery drain. The phones that have been plagued are the latest of the batch – Pixel 6 and Pixel 7 series. The users suspect that the issue may have been caused by the Google app.
A Pixel 6 Pro user told Engadget that their phone is overheating and the battery is also depleting quickly. The user believes that the issue may be related to a recent update of the Google app, released on May 12.
"I haven't touched my phone in the past hour. It's just been on a standard wireless charger," the reader says of a screenshot (seen below) they sent of their phone's settings menu, showing the Google app burning through the 6 Pro's battery in the background. "Still very hot, and if I didn't roll back to a different version, I wouldn't have a net increase on my phone's battery," told a Pixel 6 Pro user.
What other Google Pixel users have to say
Several Pixel users on Reddit and Google support forums have reported experiencing the same issue. Some even tried reverting to an older version of the Google app, but that did not seem to have helped much. "Actually ended up with an even older version from May 10, still draining the battery," writes one user on Reddit.
Many people have attempted to contact Google support for assistance but have not had much luck. The suggested troubleshooting steps from the support team have proven to be not of any use. These users tried reverting to an older version of the Google app and even did a full factory reset of the phone, but nothing resolved the issue.
A user on the Google support forum said they had "experienced this before with updates and after a day or so, things have returned to normal."
Google has not acknowledged the issue so far.
Whatever the reason, it is advised to refrain from updating the Google app on your Pixel since it is expected to be causing all the issues from what users have to say.