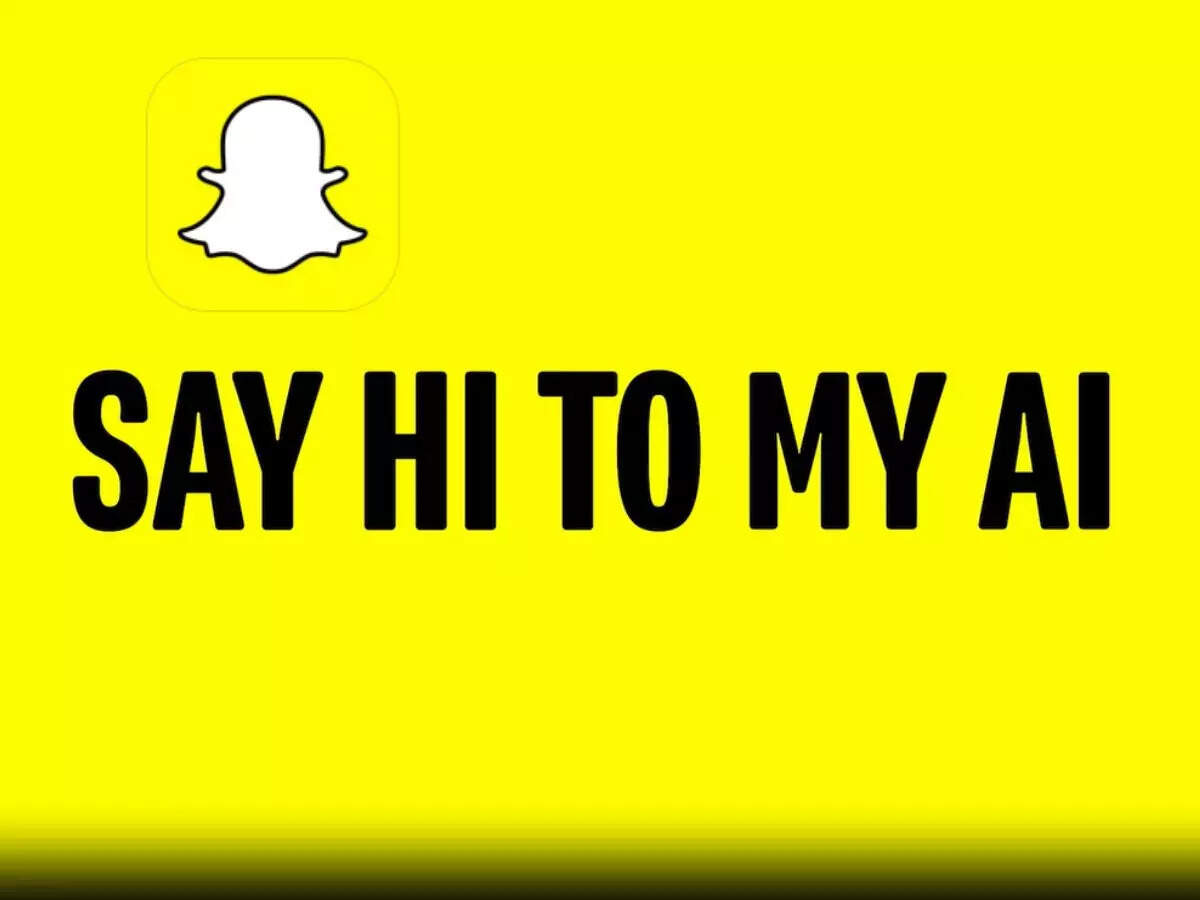 Snapchat's My AI chatbot, which the company recently started to roll out to all Snapchat users, is now available in India. The app's parent company, Snap, said that My AI is an experimental AI-powered chatbot customised for Snapchat that can give recommendations for places on Snap Map and Lenses, among other things. It was previously available only to paid subscribers.
"Snapchat fosters fast, fun communication with friends and family, and now Snapchatters in India will have access to My AI, a new, experimental AI-powered chatbot customised for Snapchat," the company said.
My AI can recommend birthday gift ideas for friends, plan a trip for a long weekend and even suggest a recipe for dinner. Snapchat users can also customise My AI with a unique name and select a wallpaper for their Chats.
The company also said that as the Snapchat community is growing in India, Snap is building a team and enhancing its operations with hires in a number of roles "to better serve the Indian Snapchatter community."
"I am thrilled to have joined Snap at a time where the momentum among our Indian community has never been stronger. We see incredible potential for partners, creators, and brands to build communities and businesses on Snapchat, and we couldn't be more excited about our future. Young India has particularly valued the healthy and private environment that has been at the heart of our experiences and this will continue to be our focus going forward," said Ajit Mohan, president, APAC, Snap Inc
Snapchat My AI chatbot features
Snapchat's My AI chatbot is powered by OpenAI's ChatGPT. It comes with thousands of Bitmoji variations and can be easily customised as per the users' liking. Users can also design a custom Bitmoji for AI, give it a name and start chatting.
Apart from making Bitmojis, users can bring My AI into conversations by simply @mention My AI and ask a question on behalf of the group. Users can also send Snaps to My AI and receive a chat reply.