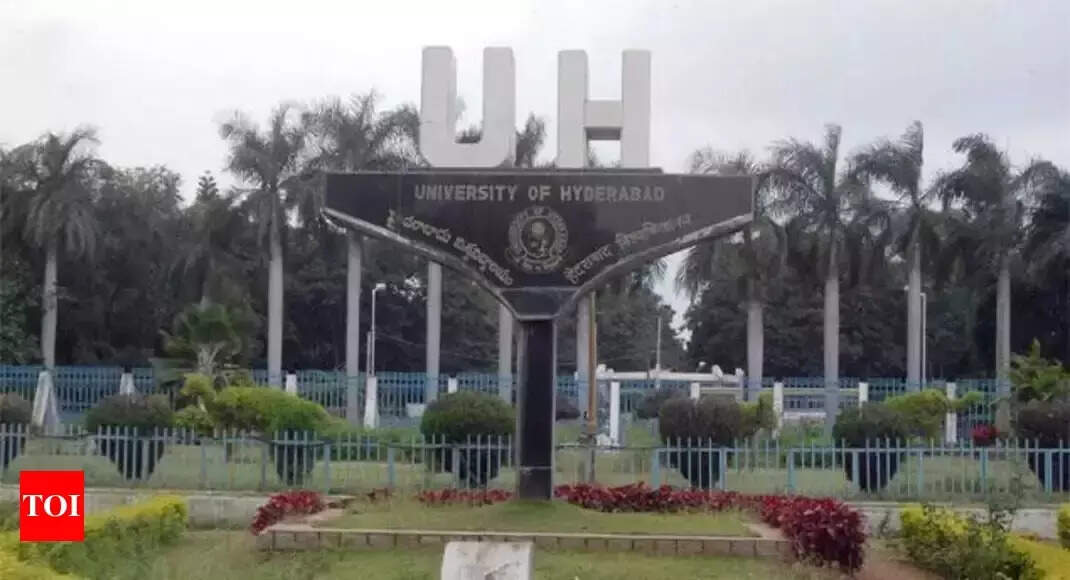 HYDERABAD
: Telangana planning board vice chairman B Vinod Kumar urged the union education and skill development minister
Dharmendra Pradhan
to establish a satellite campus (off-campus) of University of Hyderabad in Karimnagar or Warangal to improve the higher-education ecosystem in rural Telangana.
In a letter to the union minister on Tuesday, the ex-MP either Karimnagar or Warangal can be accessible to the rural and marginalized students of Telangana and provide domicile quota for the students from Telangana state in various courses as there is high demand for the quality higher education from the marginalized and poor students, who have completed their secondary education in social welfare residential schools and Gurukulas. The state government would provide all necessary support for establishing the satellite campus in Karimnagar or Warangal.
He said after the formation of Telangana, no new educational institute was set up by the Centre in Telangana, although it promised and delivered many higher education institutions in various states including Andhra Pradesh. There is no single Indian Institute of Management (IIM), Indian Institute of Science and Education Research (IISER), and Agricultural University, in the state of Telangana. Tribal University and Horticulture University, which were mentioned in the Andhra Pradesh Reorganization Act, 2014, are also not initiated by the Centre in Telangana. Whereas one IIT, one NIT, one IIM, one IISER, one Central University, one Petroleum University, and one IIIT was established in the state of AP. The Centre has done a gross injustice to the people of Telangana in the domain of higher education. All India Institute of Medical Sciences (AIIMS) has been completed after continuous efforts and follow-up by the Telangana government.
Though the University of Hyderabad was formed to cater to the needs of the Telangana region, in particular, the representation from Telangana in faculty and administrative positions is disappointing even today, Vinod said.