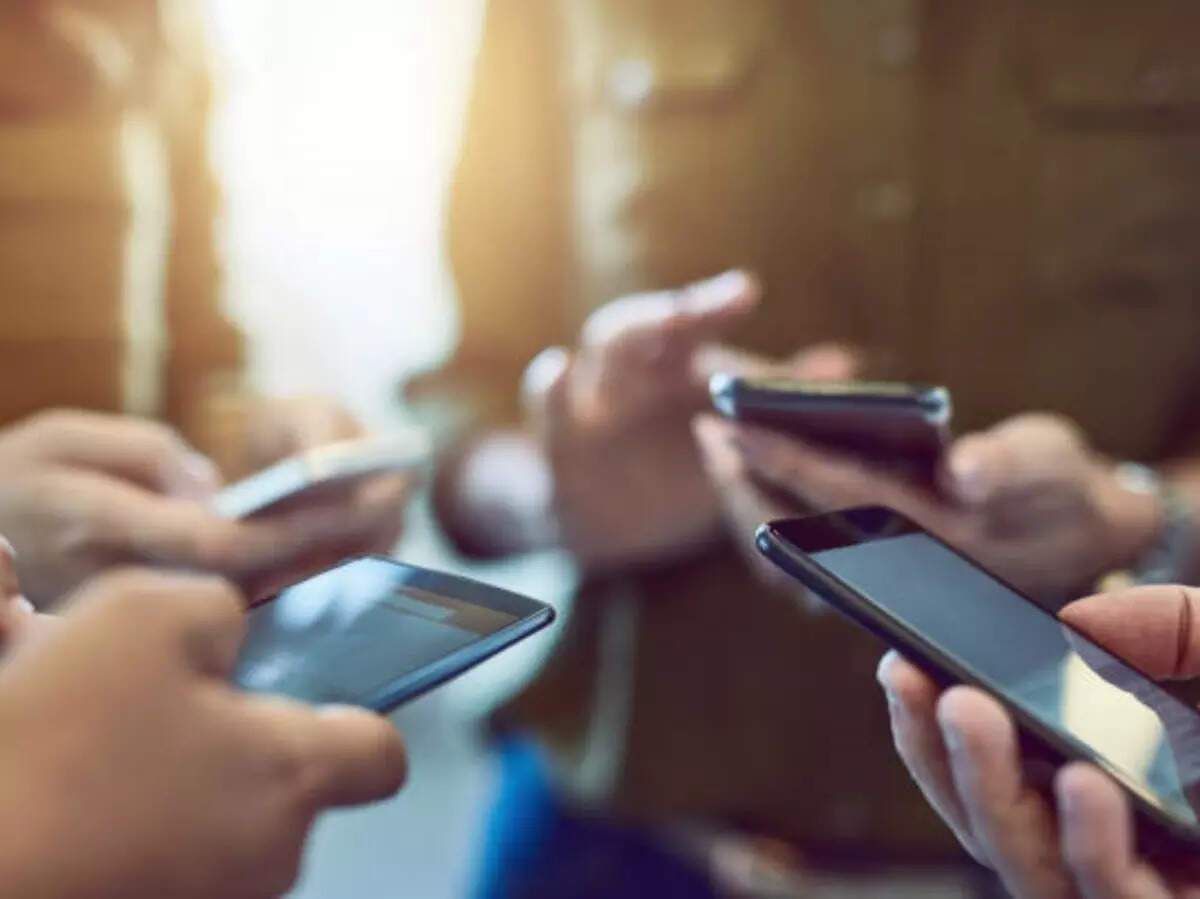 Mobile users will now be able to block and track their lost or stolen mobile phones across India. The government has expanded the scope of the Sanchar Saathi portal launched by the Department of Telecom (DoT). Union telecom minister Ashwini Vaishnaw said that through Sanchar Saathi Portal, people will be able to block, track and check the genuineness of a used device before buying them.
The Sanchar Saathi facilities have been developed by C-DoT, the technology development arm under the DoT. Sanchar Saathi website is a citizen centric initiative from DoT aimed to empower mobile subscribers and strengthen security. CDoT has been running the pilot of the CEIR system in some of the telecom circles, including Delhi, Maharashtra, Karnataka, and North East region. Recently, Karnataka Police reportedly recovered and handed over 2,500 lost mobile phones to their owners using the CEIR system.
What all mobile users can do on Sanchar Saathi website
"First leg of Sanchar Saathi portal is CEIR (Central Equipment Identity Register). If you lose your mobile phone, then you can visit this portal. There will be some identity verification, requirement of undertaking and immediately after this the portal will interact with law enforcement agencies and telecom service providers and block your lost mobile phone," Vaishnaw said.
The minister added that there is Know Your Mobile facility Sanchar Saathi which help users verify genuineness of second-hand mobile phone before buying them. There is also TAFCOP facility on Sanchar Saathi to help people check if there are other mobile numbers working on their name without their knowledge.
Telecom operators and CEIR system will have visibility into IMEI number of the device and mobile number linked to it and the information is being used in some states to track your lost or stolen mobiles through CEIR.The government has made it mandatory to disclose IMEI, a 15-digit unique numeric identifier of mobile devices before their sale in India. The telecom operators have access to the list of approved IMEI numbers to help them with the entry of any unauthorised mobile phones on their network.
One of the common practices is that miscreants after stealing mobile phones change IMEI number of the device which prevents tracking and blocking of such handsets. The CEIR will be able to block any cloned mobile phones on the network with the help of various databases.
With the help of this website, users can also access their SIM card and block it. "Sanchar Saathi empowers citizens by allowing them to know the mobile connections issued in their name, get disconnected the connections not required by them, block/trace lost mobile phones and check genuineness of devices while buying a new/old mobile phone. Sanchar Saathi contains various modules like CEIR, TAFCOP etc," says the description on the website. TAFCOP feature is aimed to help mobile subscriber to check the number of mobile connections taken in his/her name. It also facilitates reporting the mobile connection(s) which are either not required or not taken by the subscriber.